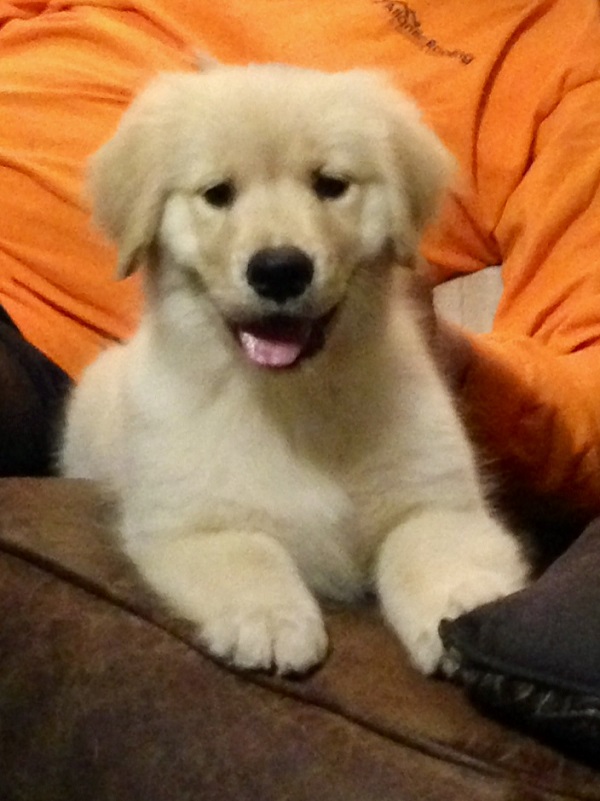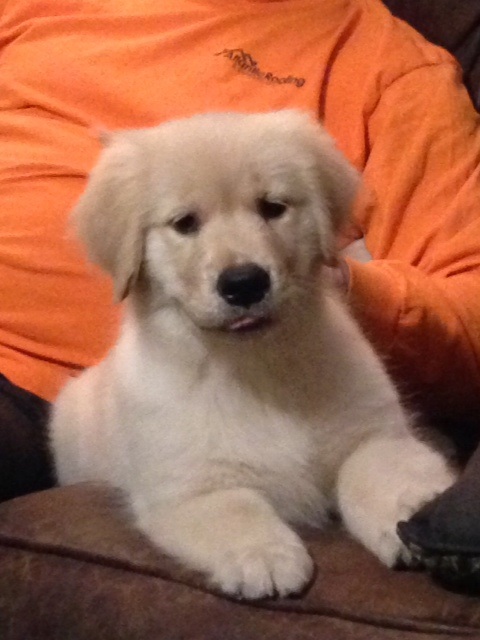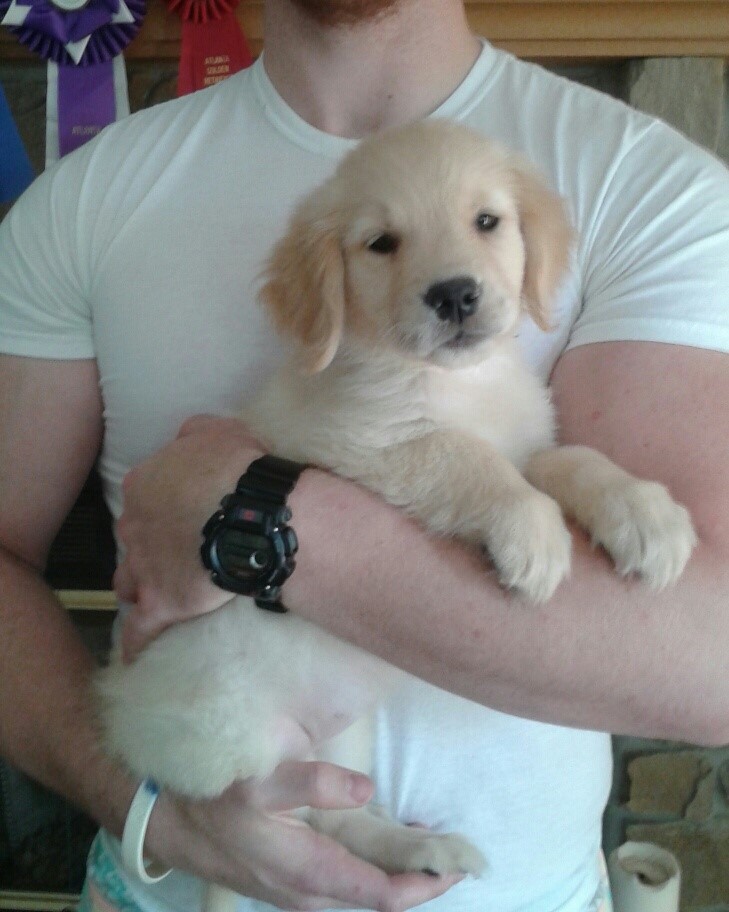 PUPPY PARENTS MARK YOUR CALANDARS PUPS GO HOME ON MAY 14TH .
BEEBEE HAD 9 BEAUTIFUL PUPPIES VIA C-SECTION
6 GIRLS AND 4 BOYS .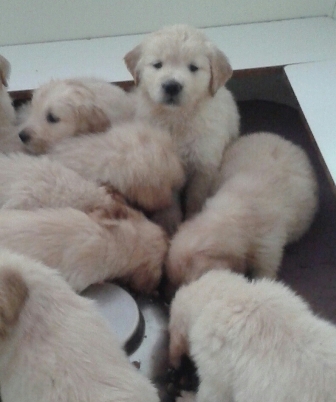 Look how big we are now 6 weeks :)
BELOW He is nick named Wink he is one of the boys :)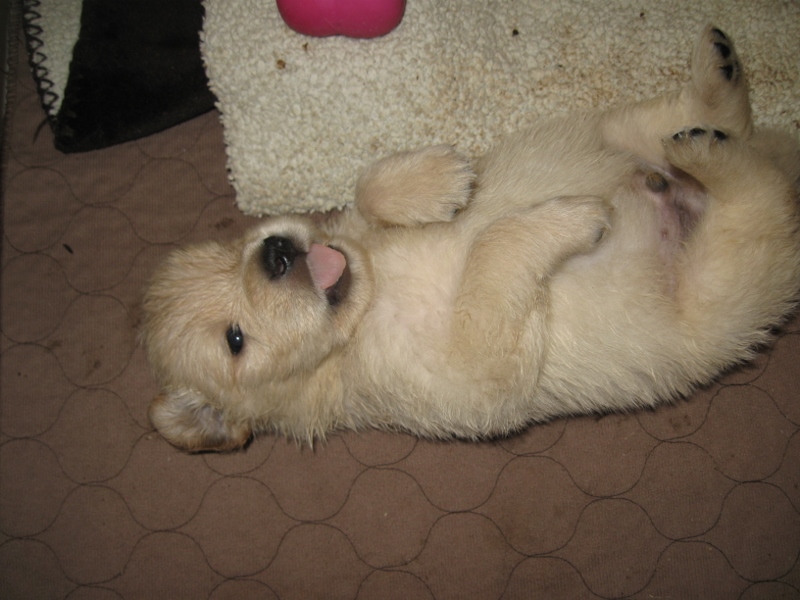 Our first meal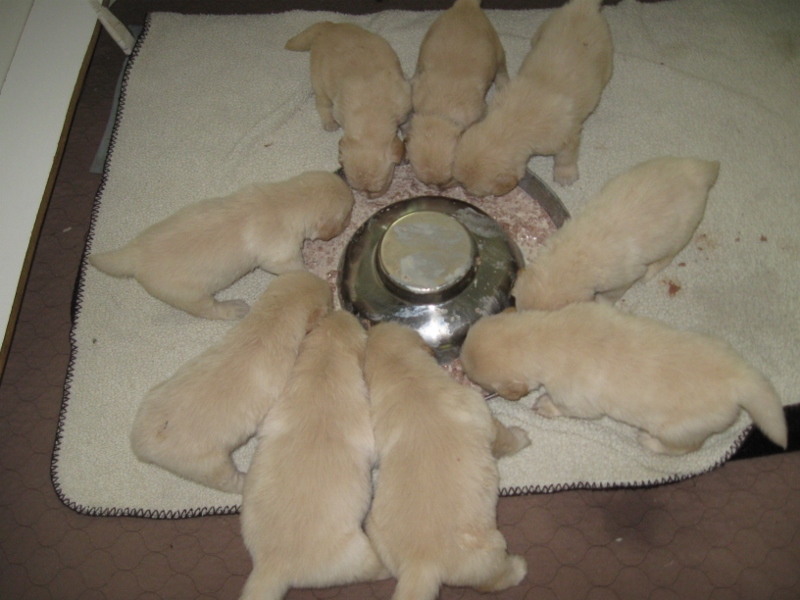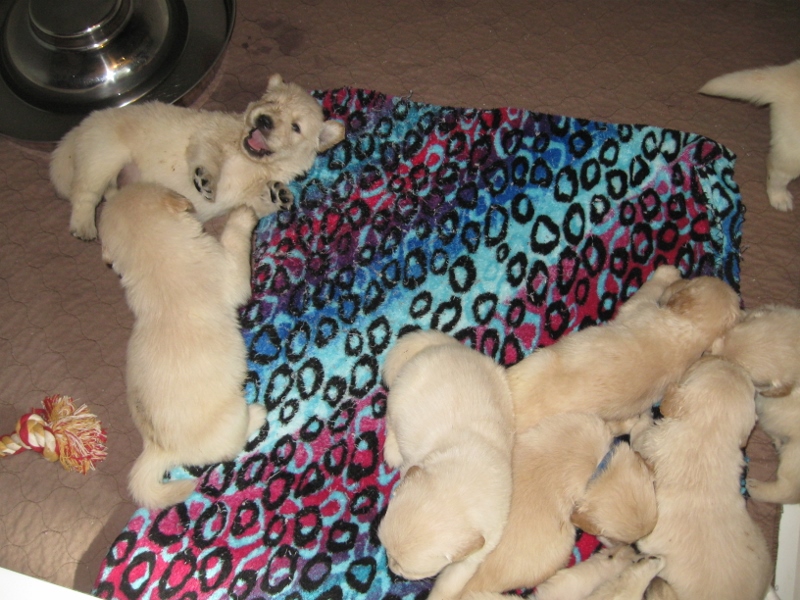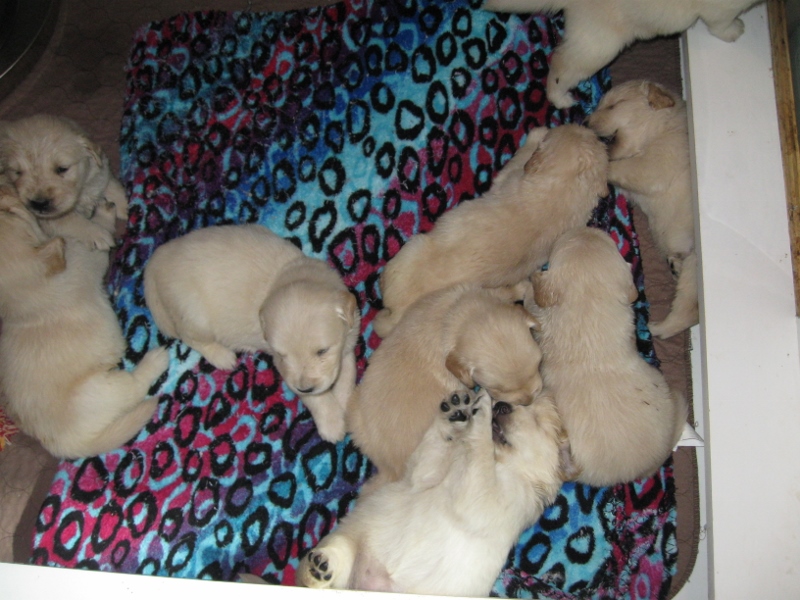 Congrats Puppy Parents.
Pups eyes are open and they had first taste of Gruel today but still nursing from mama so sweet .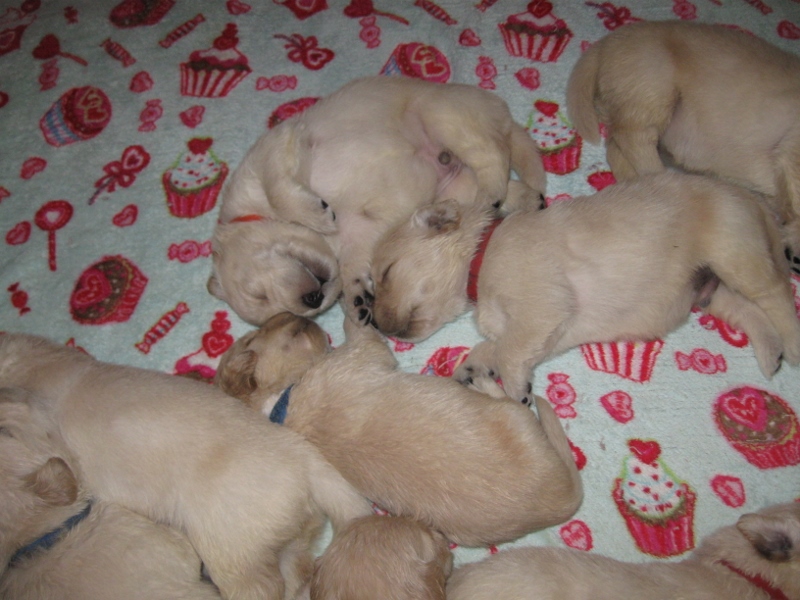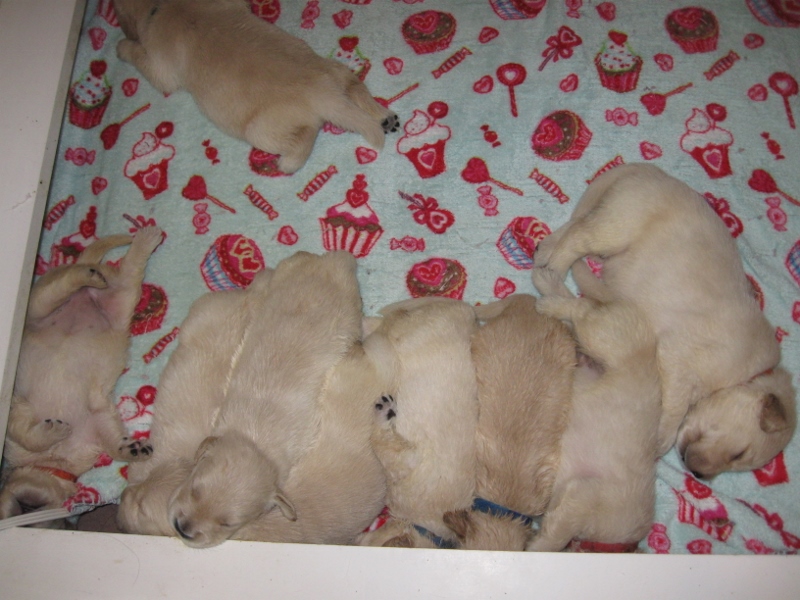 Pups are 2 weeks old and doing fantastic eyes just now opening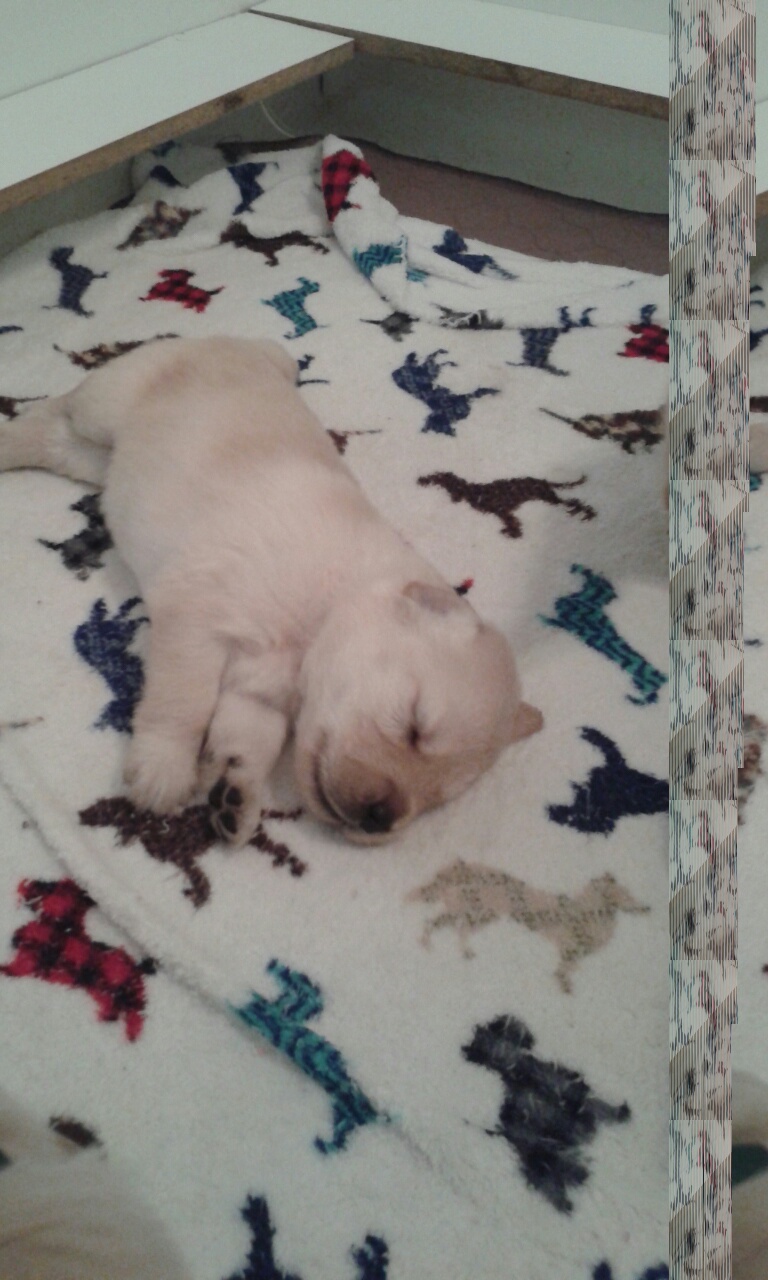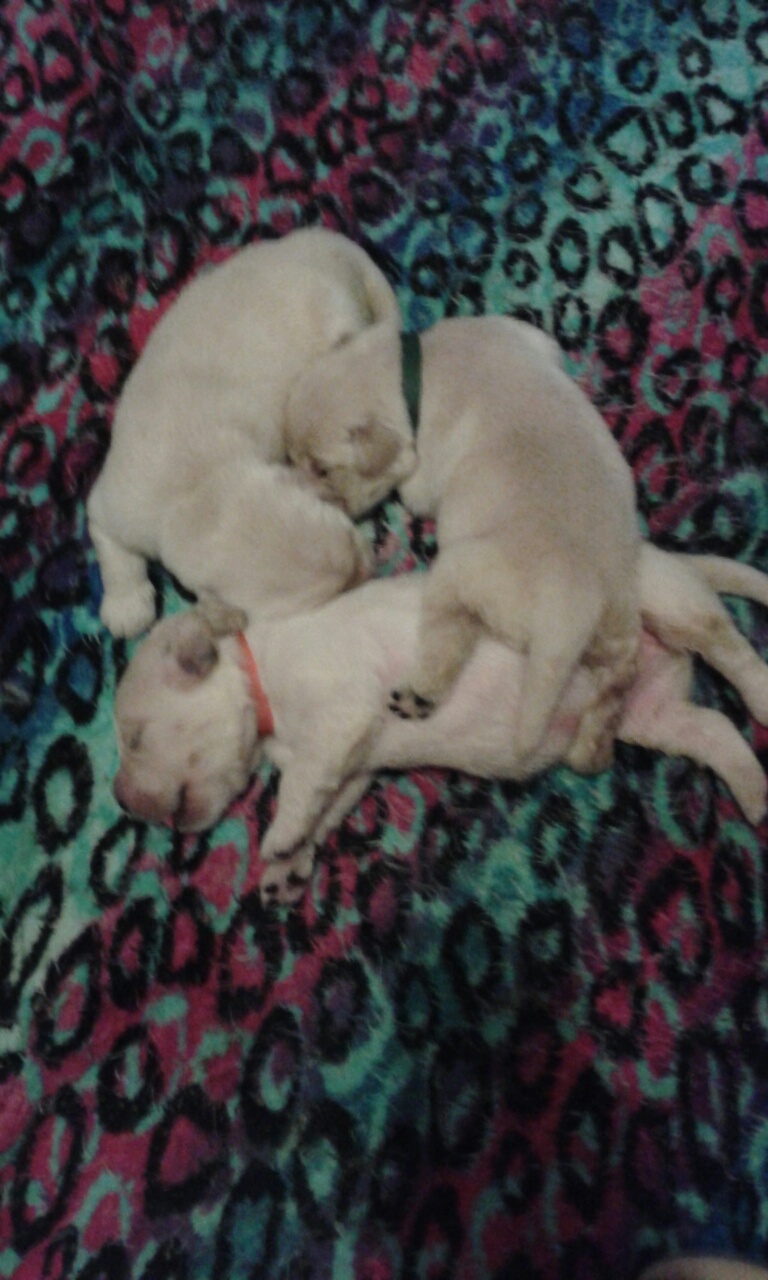 BEEBEE & STONE PUPS 1 Week old and gorgeous below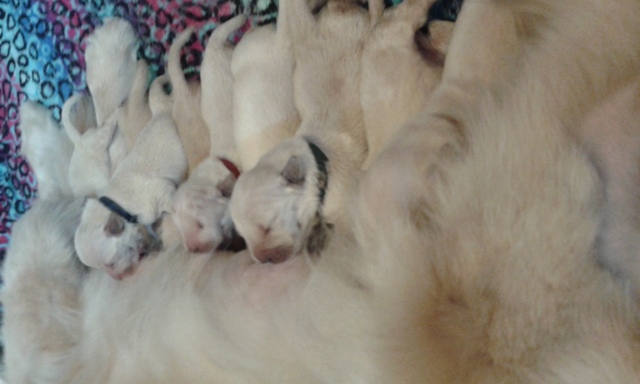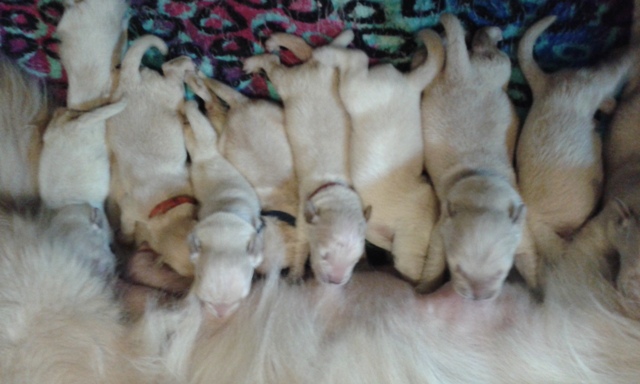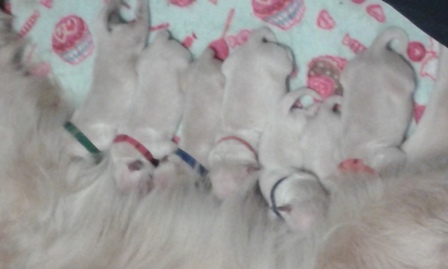 BEEBEE AND IS HAVING PUPPIES MARCH 15TH PICTURES WILL BE POSTED HERE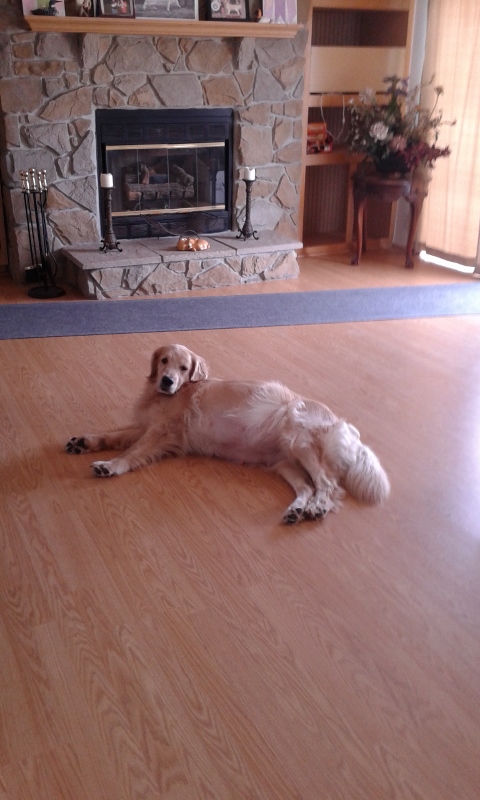 ABOVE A VERY PREGNANT BEEBEE PUPPIES DUE IN 2 DAYS
CONGRATS TO ALL MY PUPPY PARENTS
BOOTS HAD 9 BEAUTIFUL HEALTHY PUPS VIA C-SECTION MAMA AND PUPPIES DOING GREAT BELOW IS SOME PICTURES RIGHT AFTER C-SECTION OF MAMA AND PUPS. Please fill out my online puppy application and hit the submit button at the very bottom.
PUPPIES ARE READY FOR THEIR FOREVER HOMES THIS WEEKEND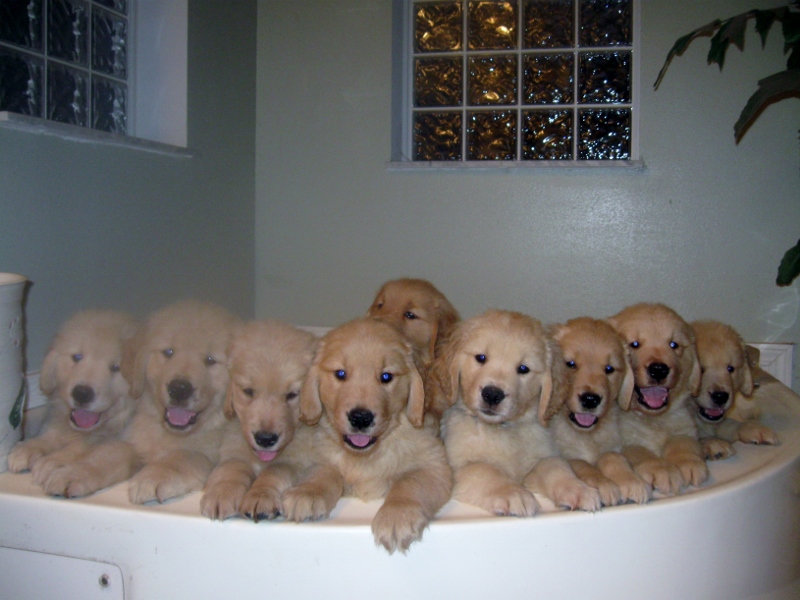 Puppies are 6 weeks old and will be going home on March 28th
WHITE BOY BELOW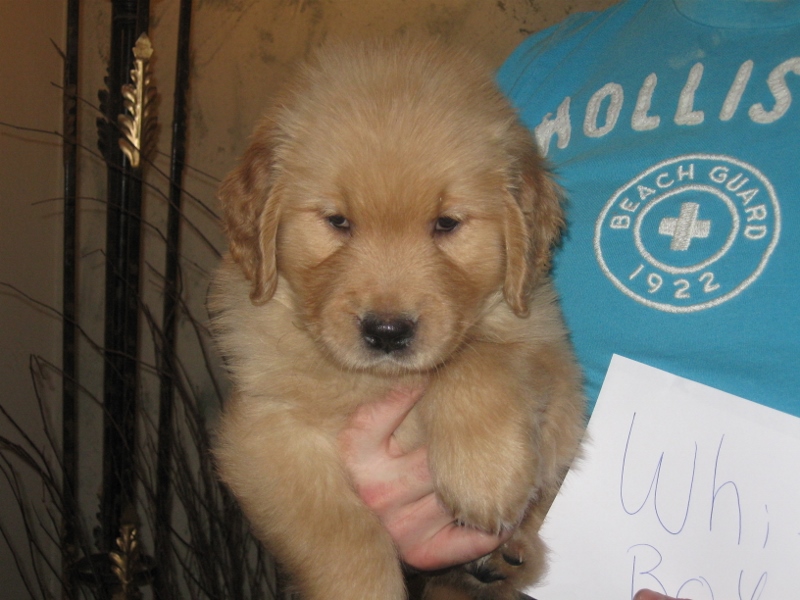 ORANGE STRIPE AND ORANGE BOY BELOW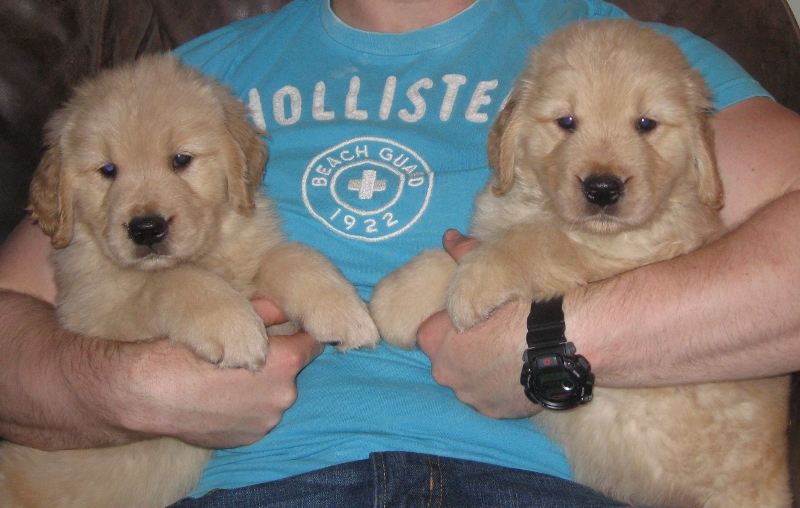 BLUE BOY BELOW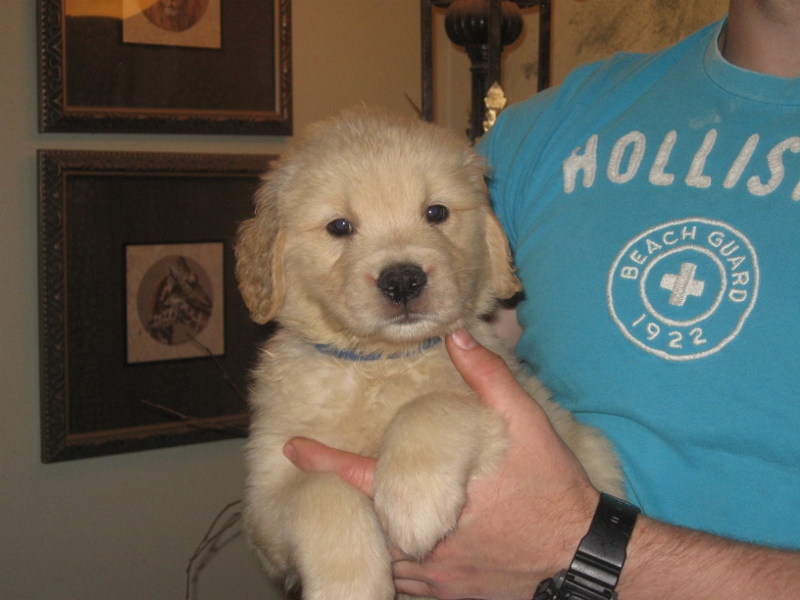 GREEN BOY BELOW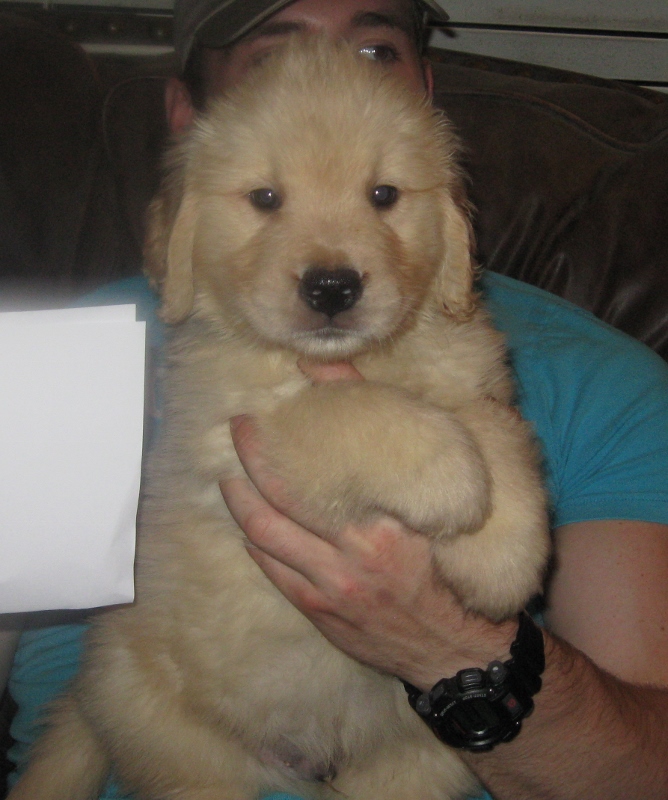 Below BLACK BOY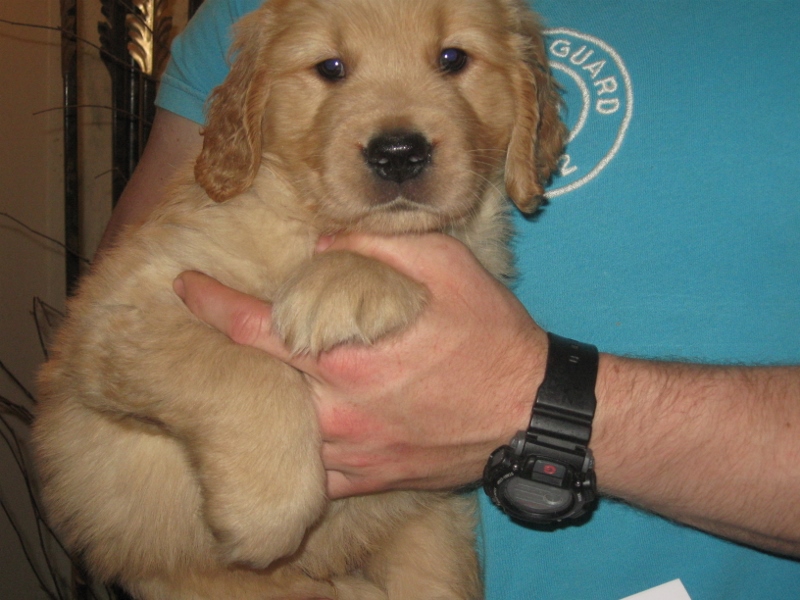 Red Girl Below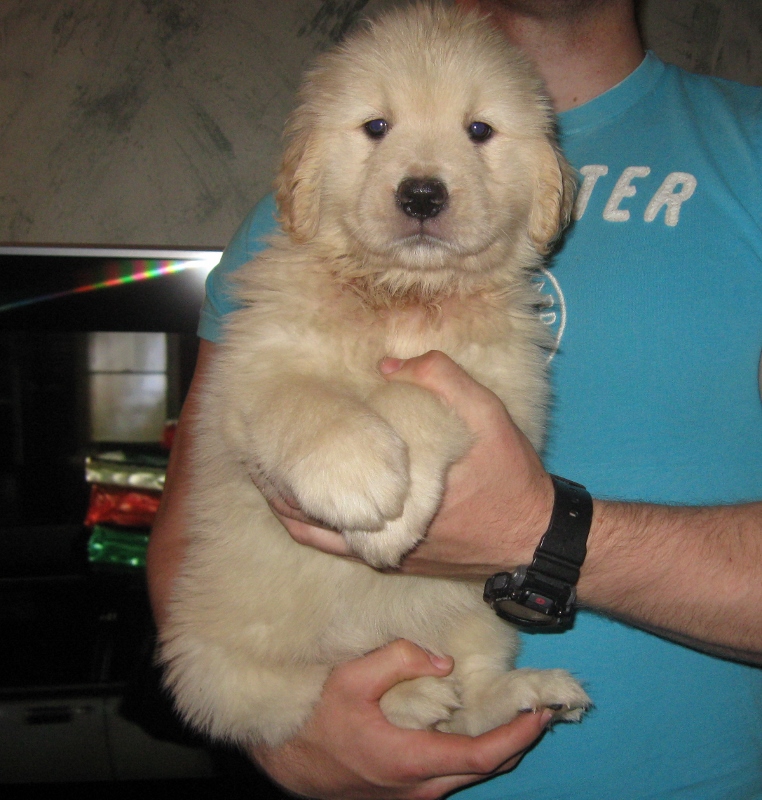 BELOW YELLOW GIRL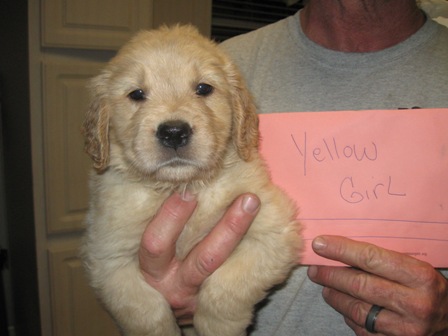 BELOW PINK GIRL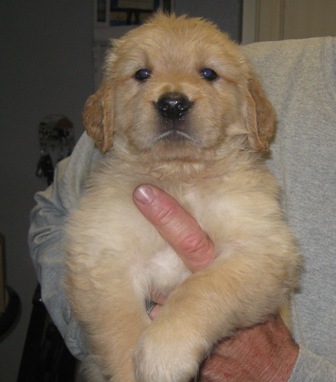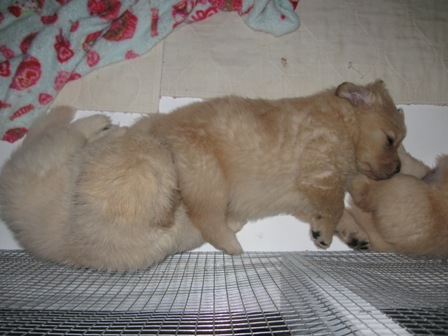 Above puppies 6 weeks and pooped from playing:) so adorable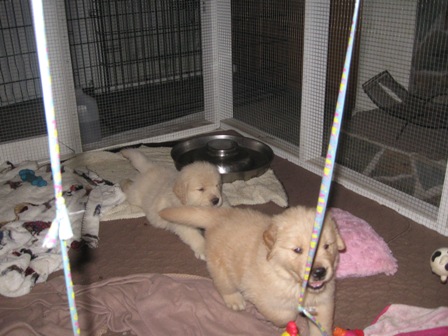 Above Red girl laying down in back and one of the boys in front super cute
Below are 2 of the boy puppies enjoying all the attention on Puppy visit day we had last weekend.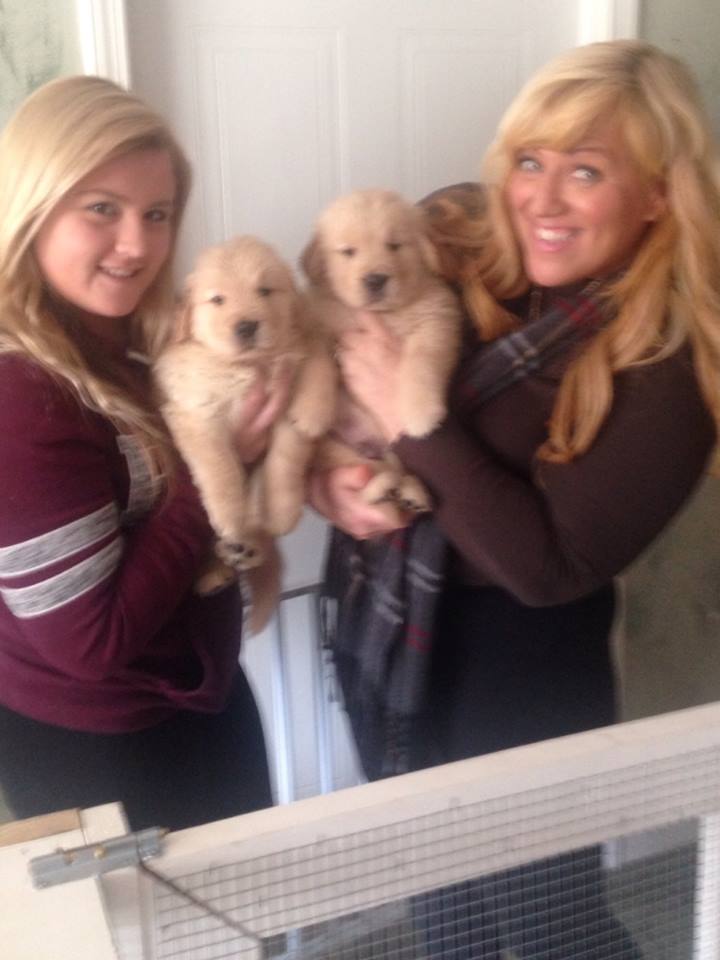 Puppies are almost 5 weeks and now in the Big Boy Puppy Pen :)
Pups are pooped from all the excitement of the new puppy play pen they are wiped out.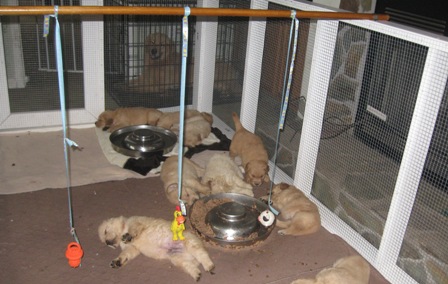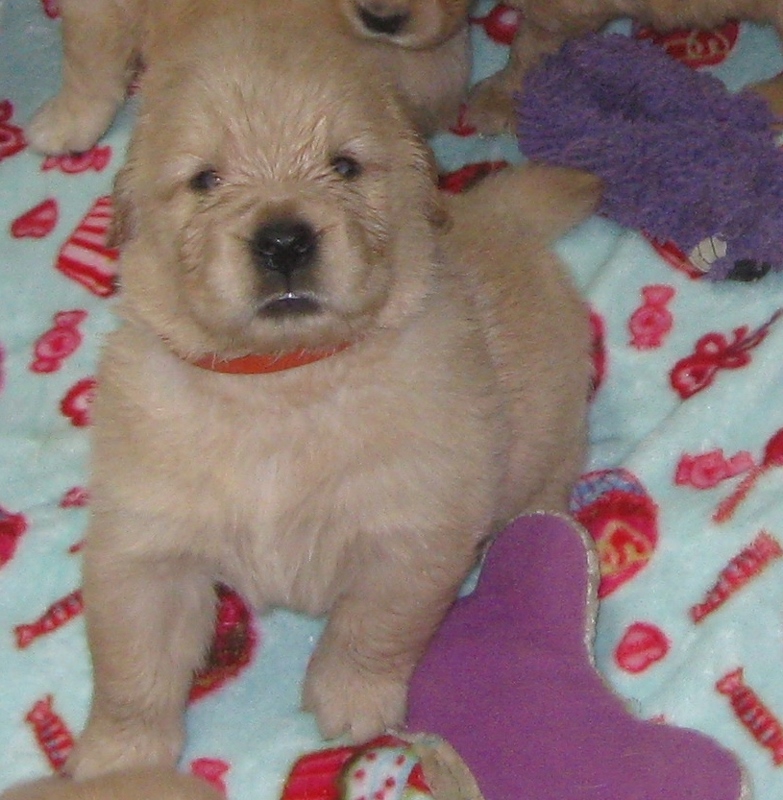 PEEK A BOO
PUPPIES ARE GETTING BIG ALMOST 4 weeks and starting to be semi weened from mama Boots :) Of course she can nurse them anytime she wishes .
YUMMY we get gruel now :)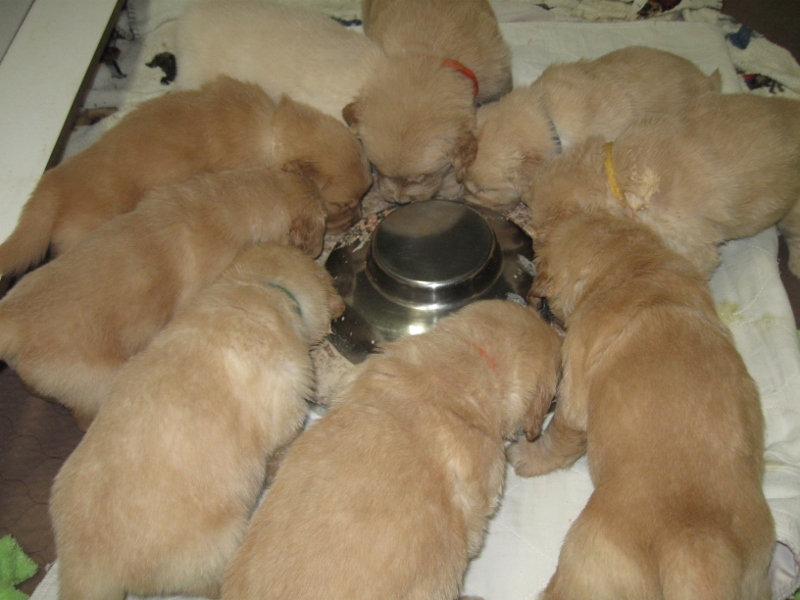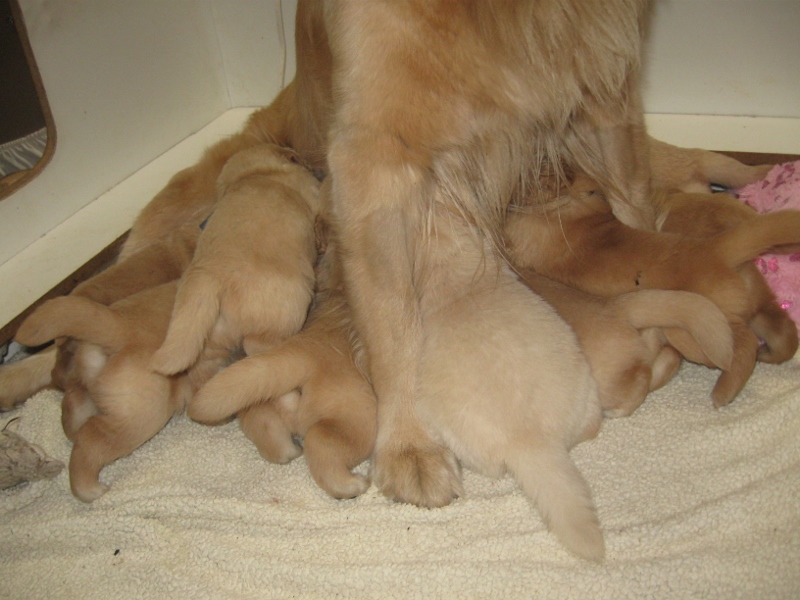 Mama Boots still like to nurse here and there even though pups are being weaned.
HAPPY VALENTINE DAY PUPPY PARENTS Below pups had first taste of Goats milk Still nursing from Mama Boots just giving her a break once a day :)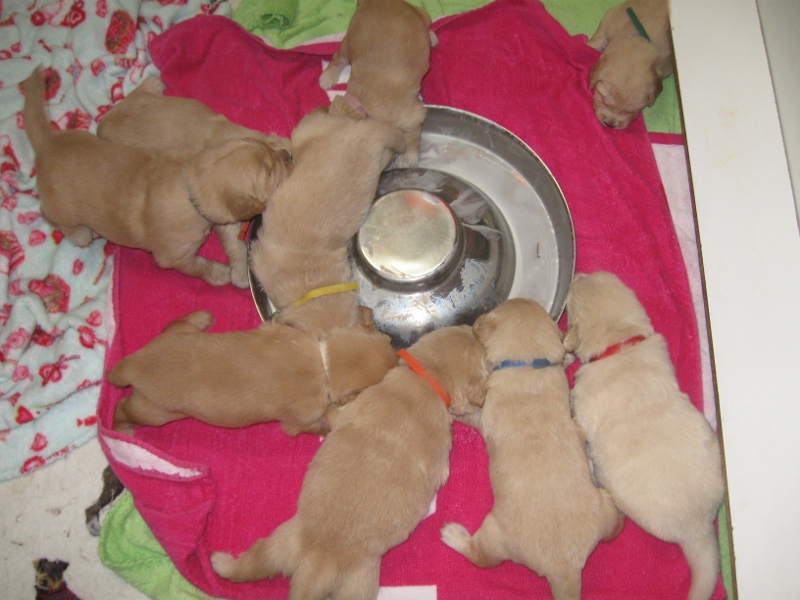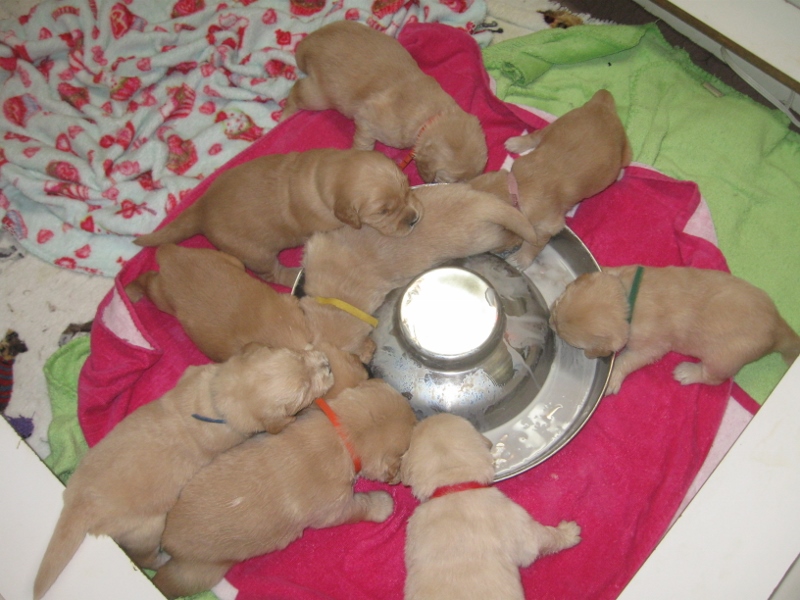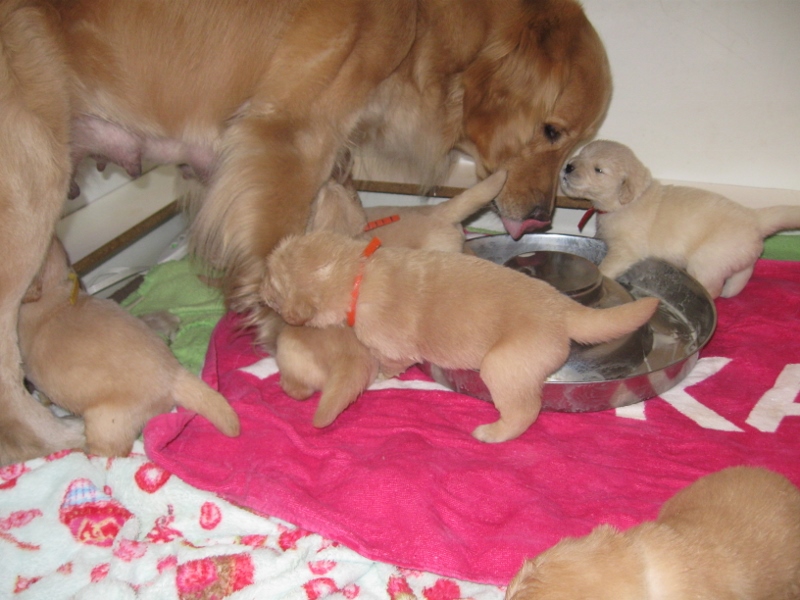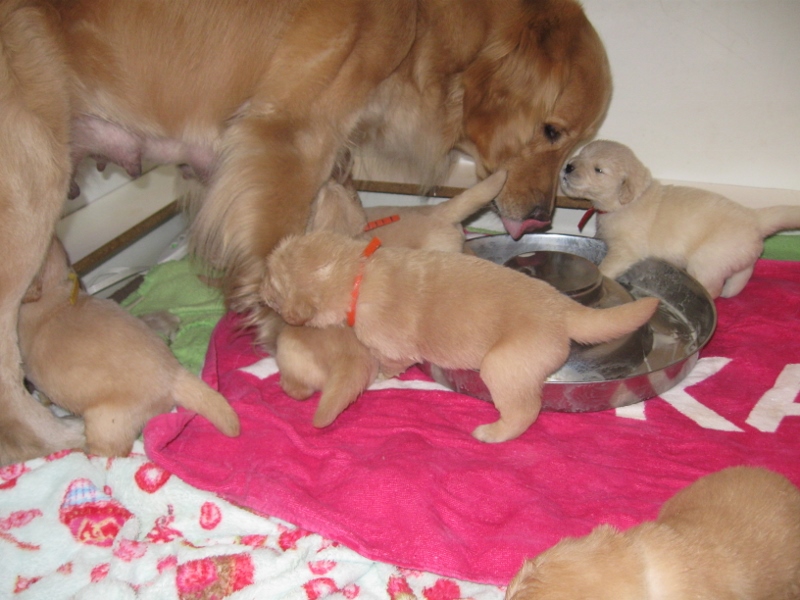 Above Mama Boots comes to clean up the pups :)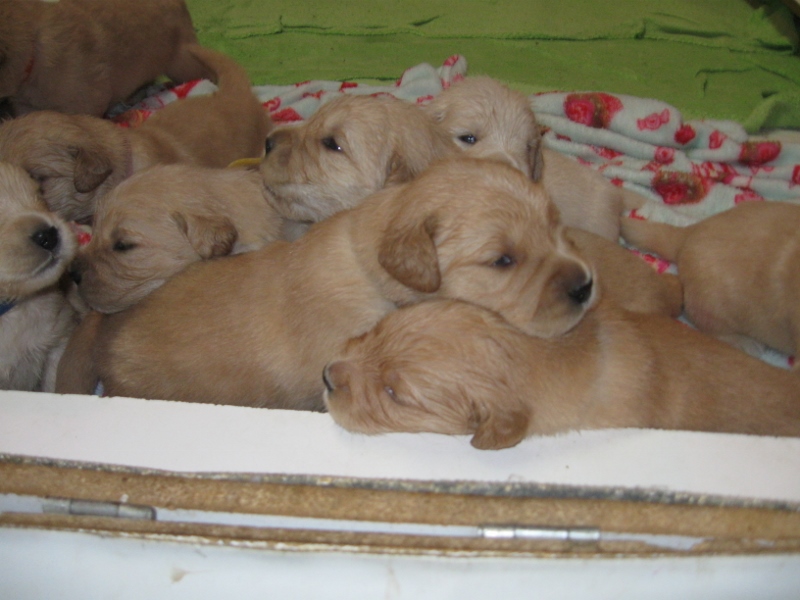 Our eyes are open and we are cute as buttons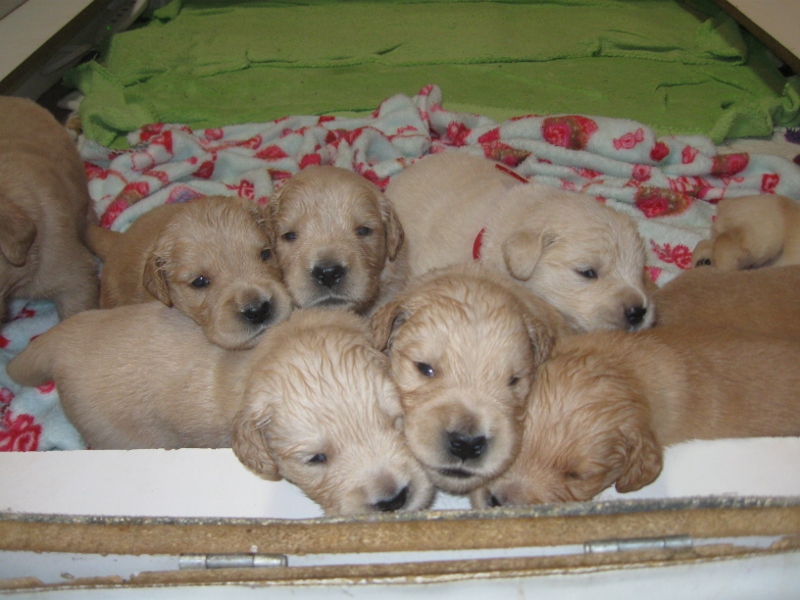 Oscar x Boots Pups above all clean and spiffy from mama boots tongue still wet .
PUPPIES are 12 days old and doing Fantastic tons of bone on these beautiful pups eyes just starting to open :)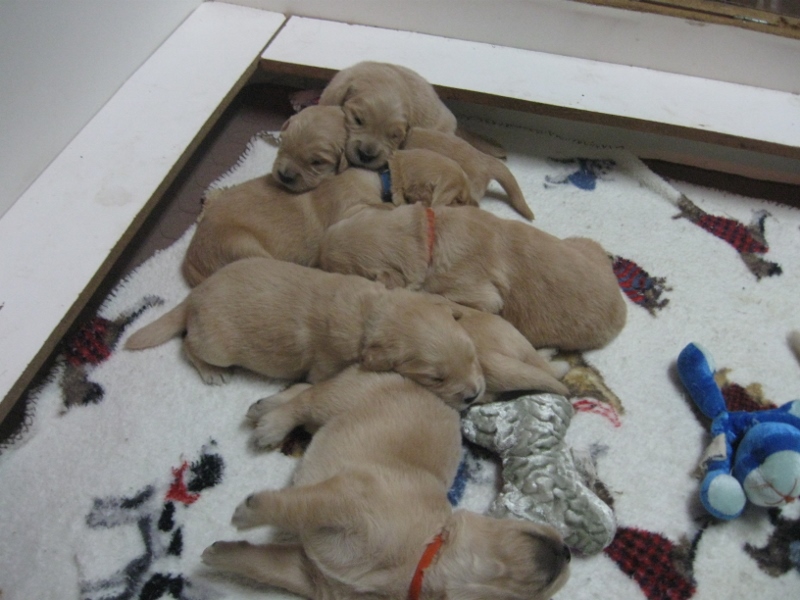 Pups above 4 of the 6 boys and 2 of the 3 girls at the end :) puppies are still very young for any kind of standing pictures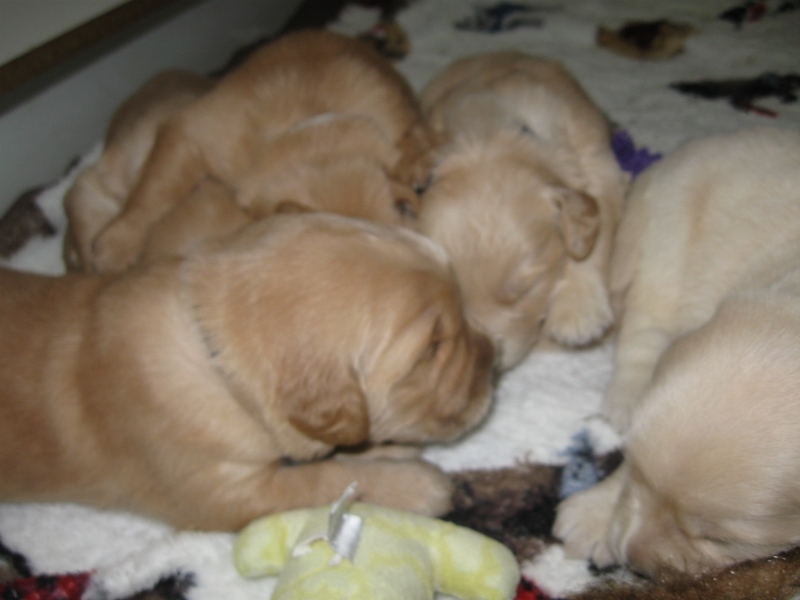 Three Girls below only 2 weeks old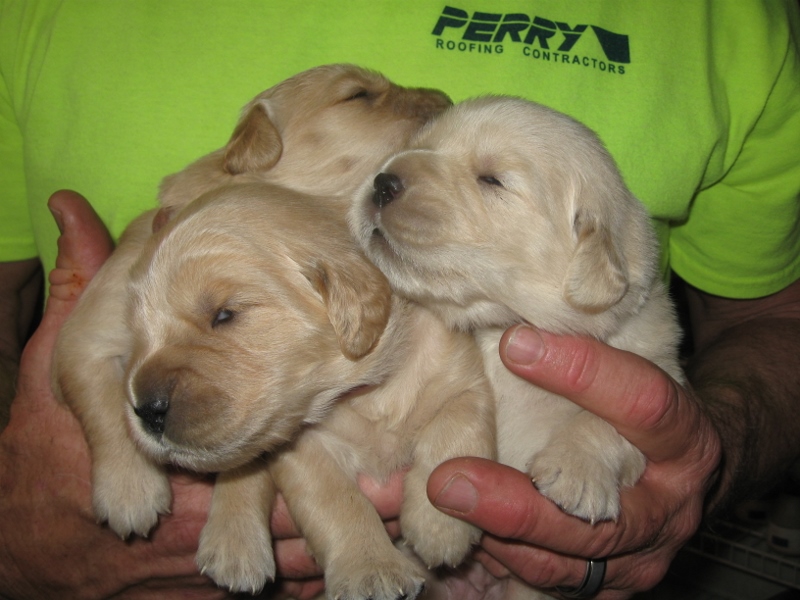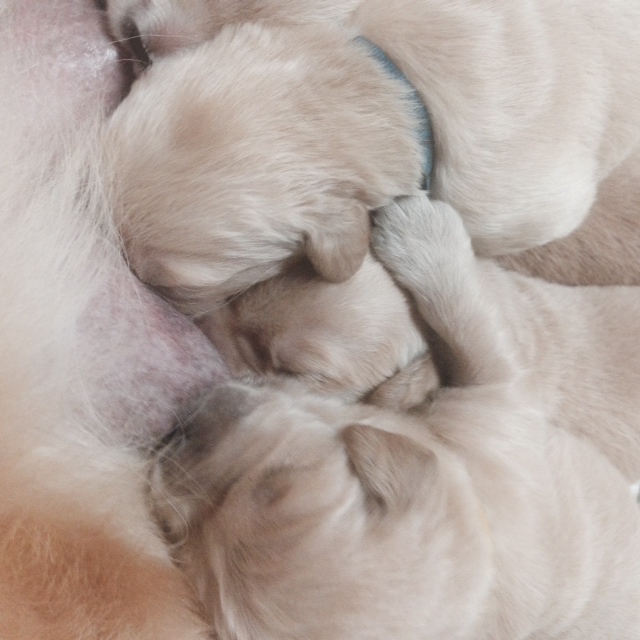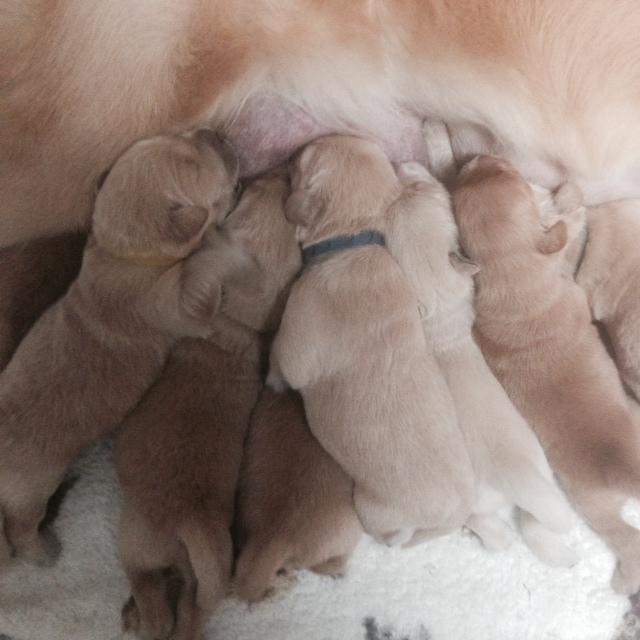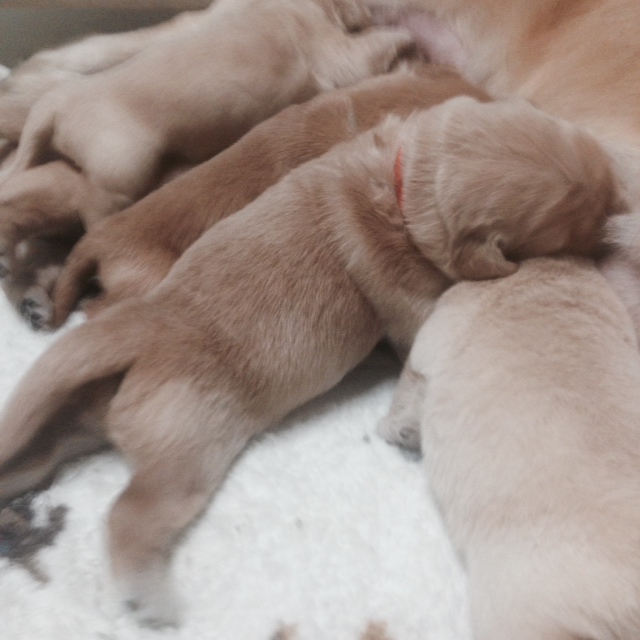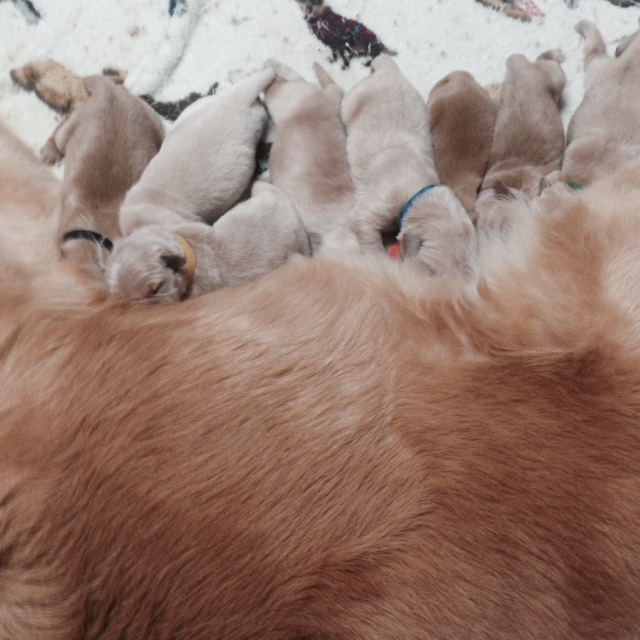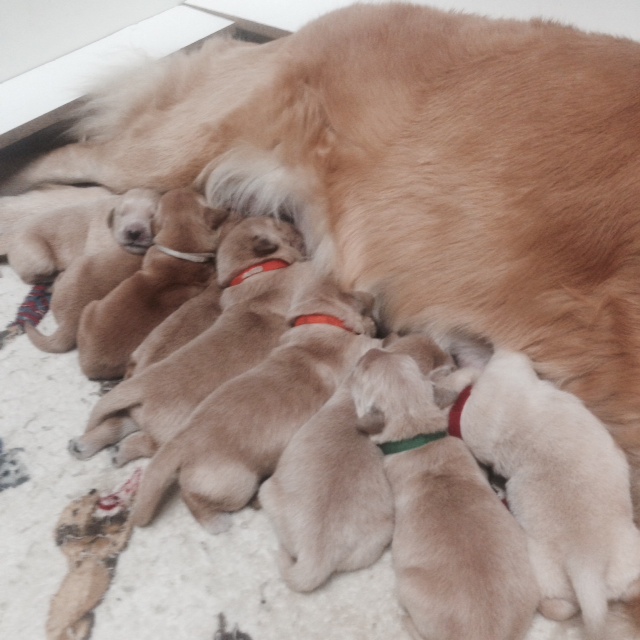 Pups are doing great 6 days old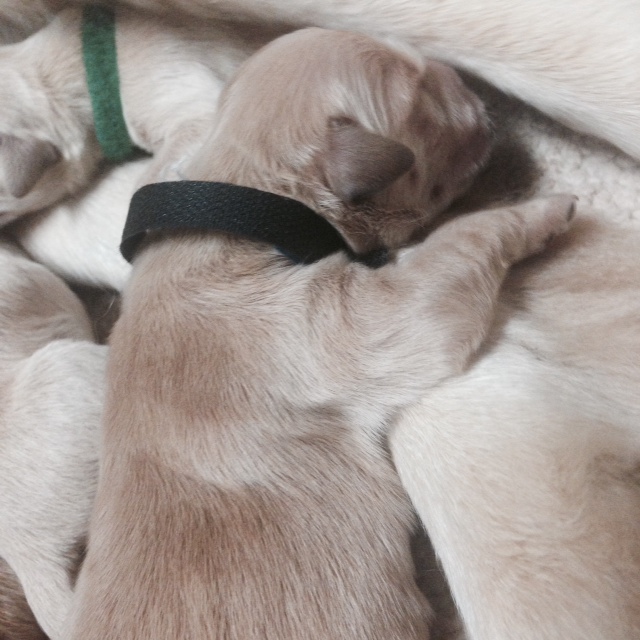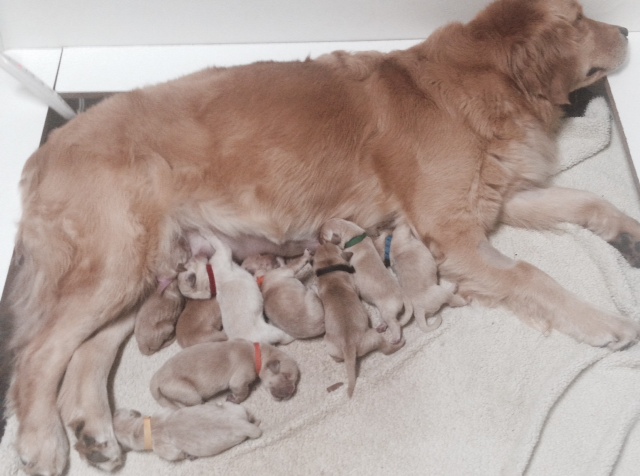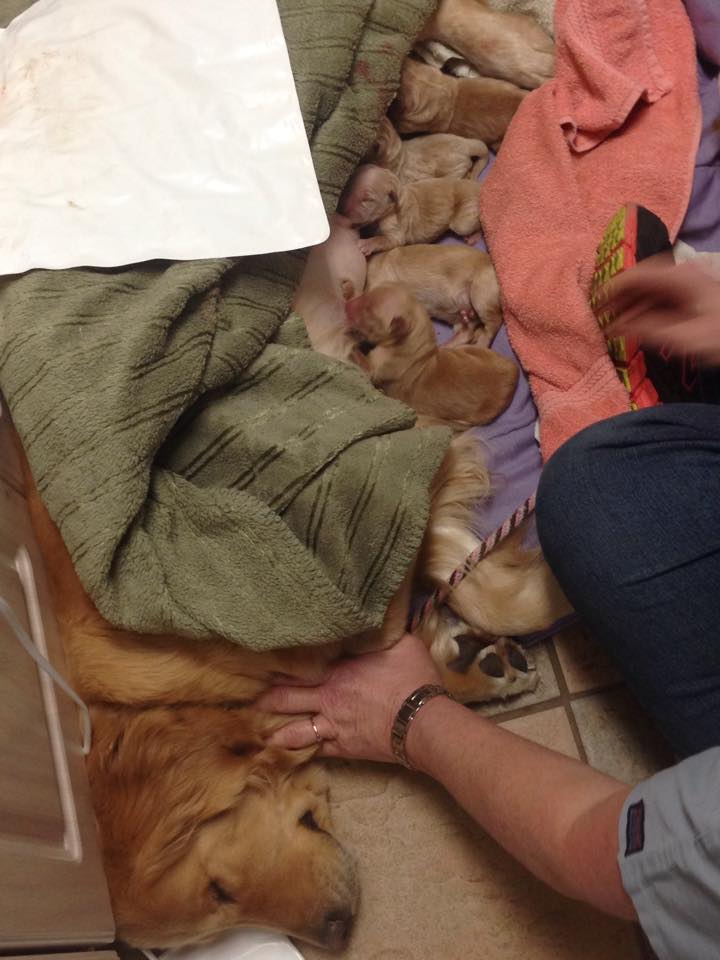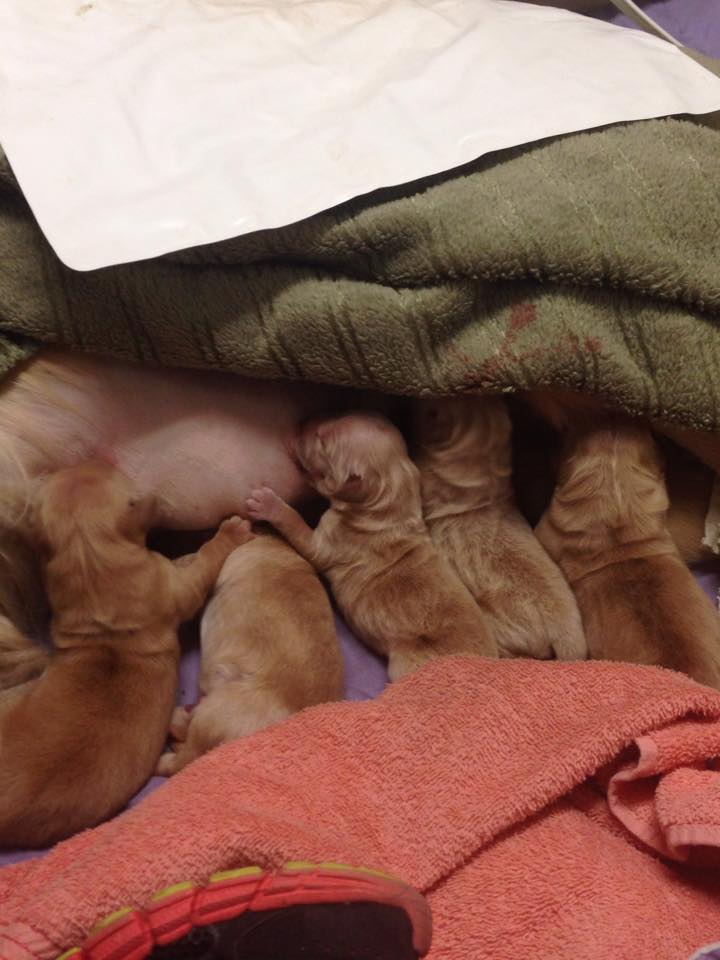 Champion Snobirds Academy Award "Oscar" and Wonderlands Boots on the Ground " Boots' are having Puppies on January 28th 2015 go to Puppies page to view pictures of Boots and Oscar please fill out my online puppy application and hit submit button at every end .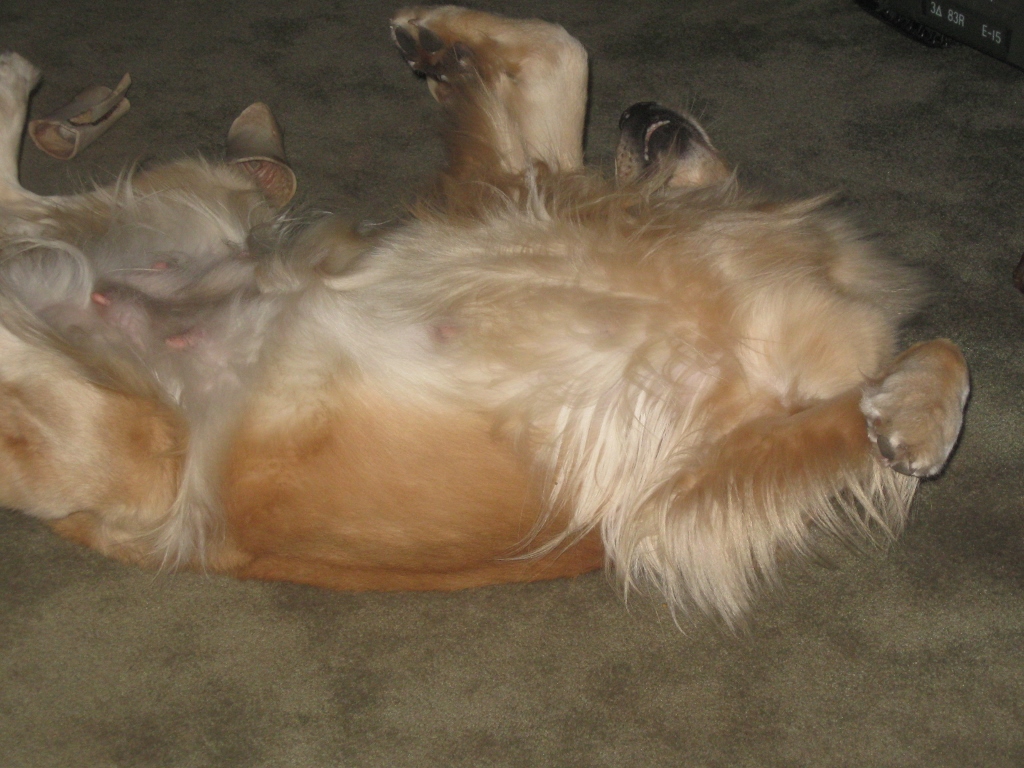 Boots Very happy to be Pregnant playing on the carpet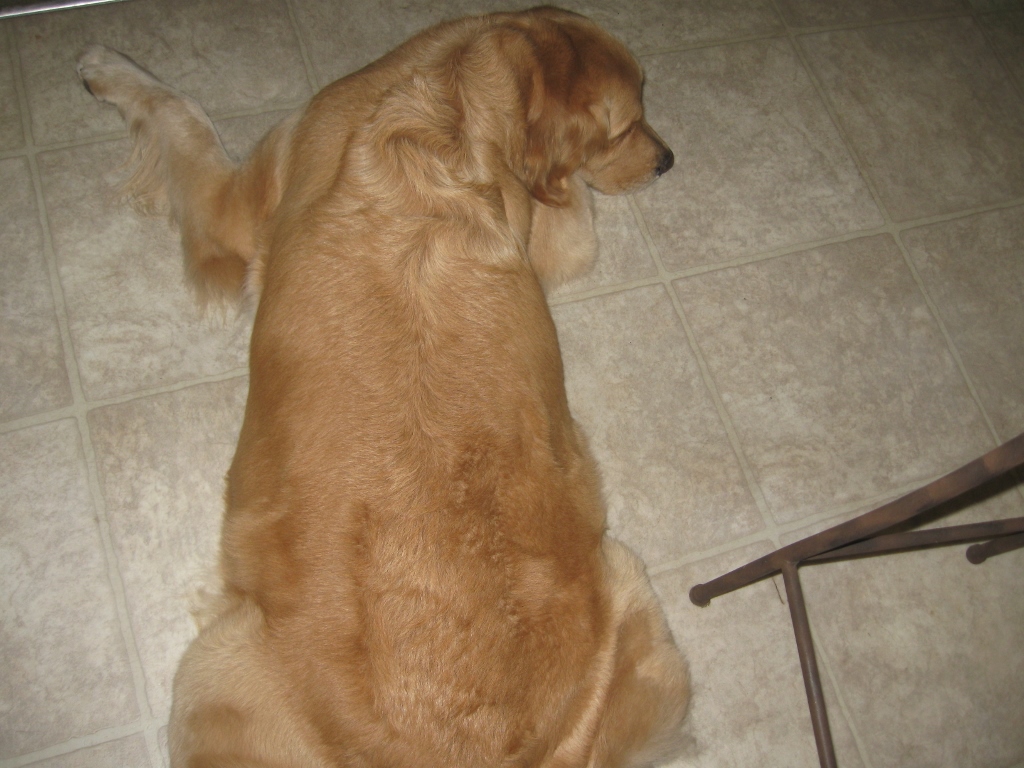 Above Boots getting Big belly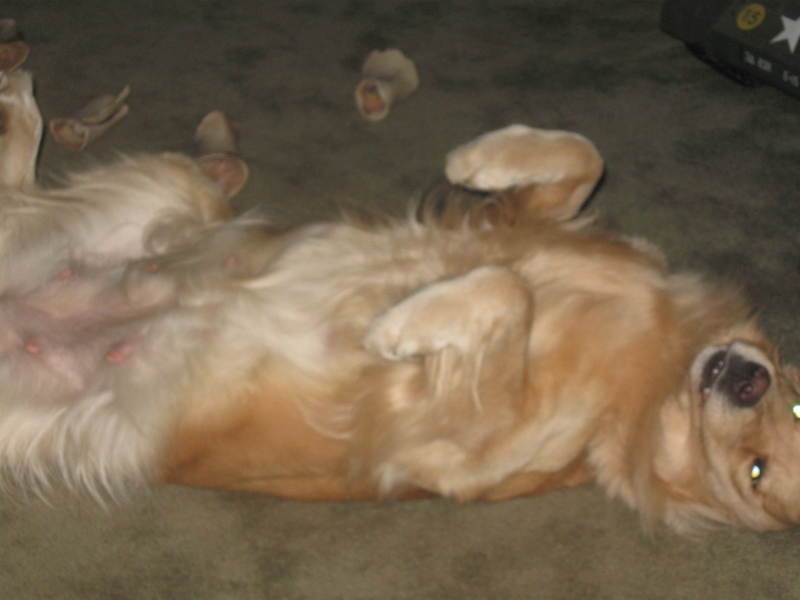 BELOW ARE SOME TYPICAL WONDERLAND PUPPIES JUST BEAUTIFUL AT 6 WEEKS