WE HAVE 1 BEAUTIFUL PUPPY AVAILABLE
Kimba Had 9 beautiful Puppies 7 girls and 2 boys via C- section March 1st all doing well
ALL PUPS ARE SPOKEN FOR
PUPS ARE DOING GREAT 11 DAYS OLD PUPS CAN GO HOME MAY 5TH SATURDAY PUPPY PARENTS MARK YOUR CALENDAR YOU WILL BE RECEIVING MANY EMAILS FROM ME BEFORE THEN.
PUPPY VISIT WAS A BIG HIT PUPS ARE 5 WEEKS OLD NOW . I WILL BE CALLING EVERYONE SOON TO SET UP PICK UP TIMES AND I WILL SEND EMAIL WITH FOOD AND CRATE INFO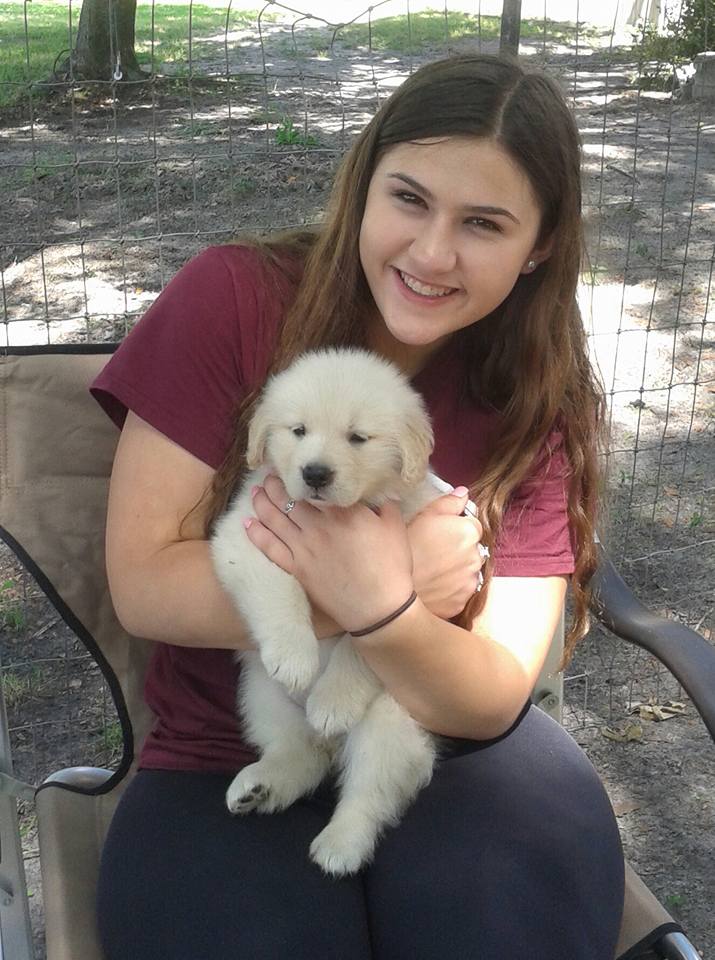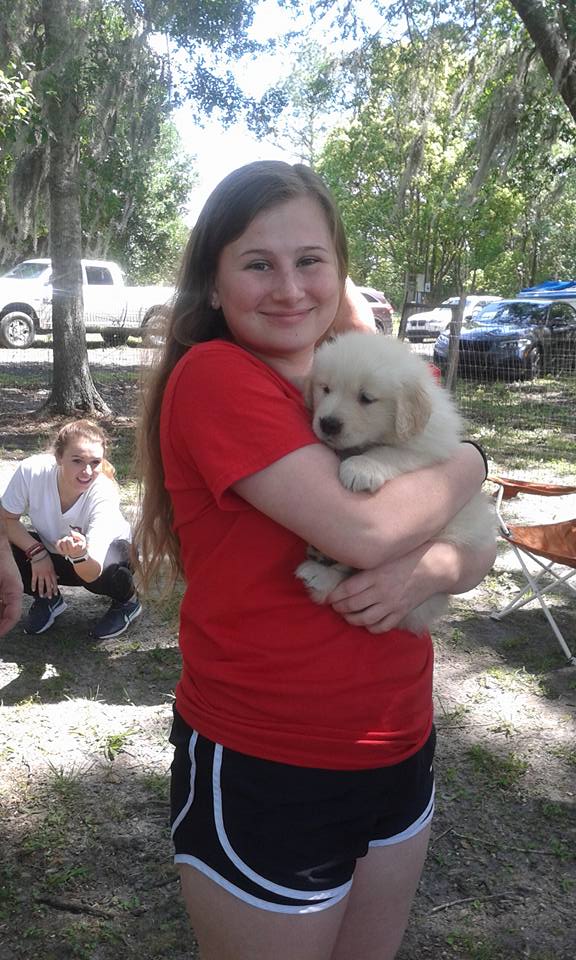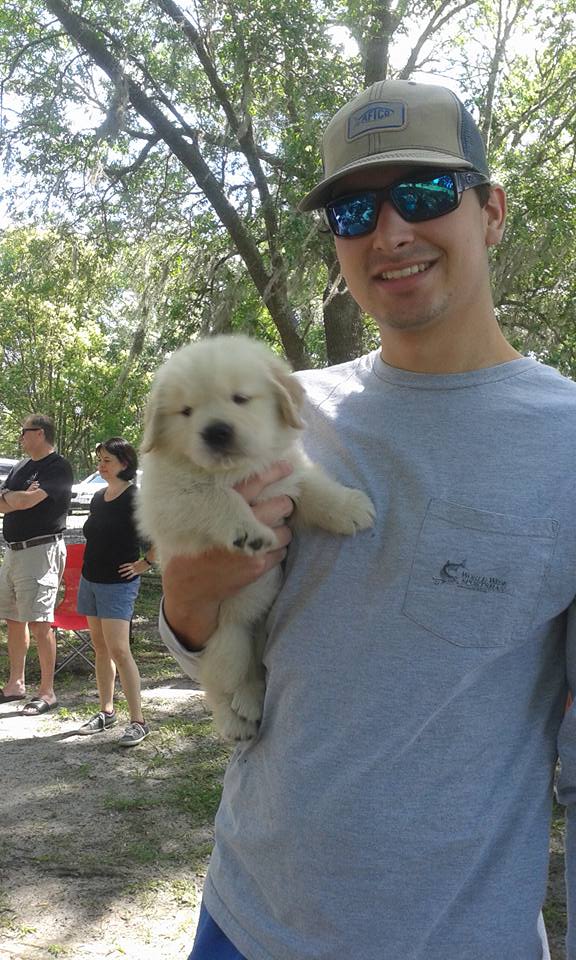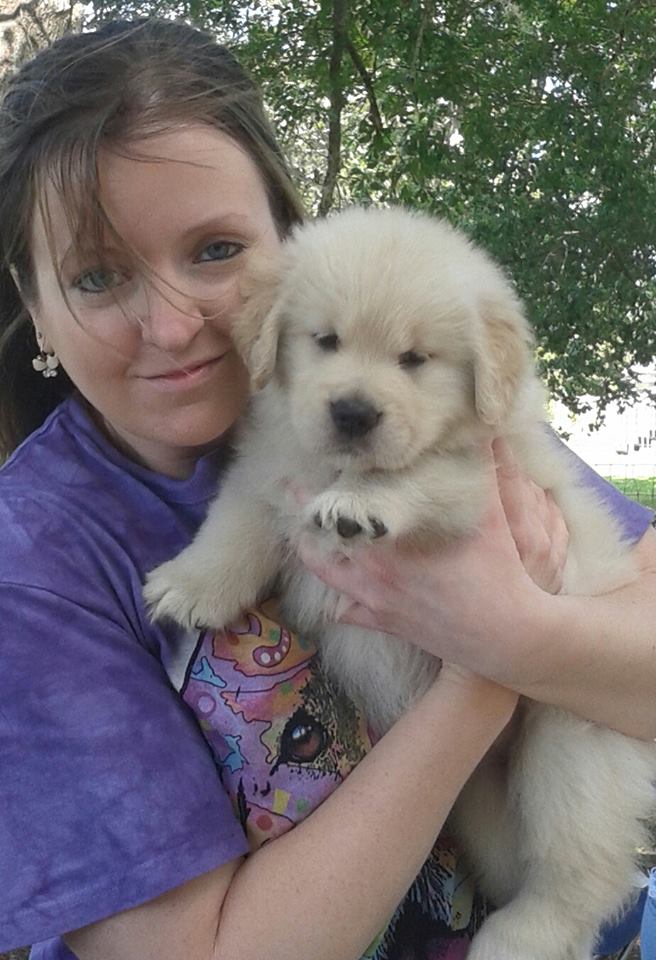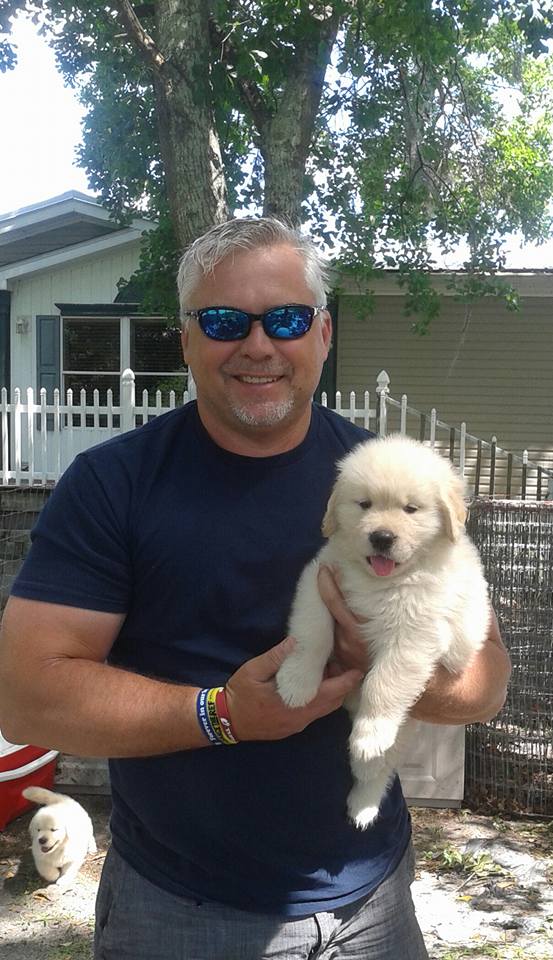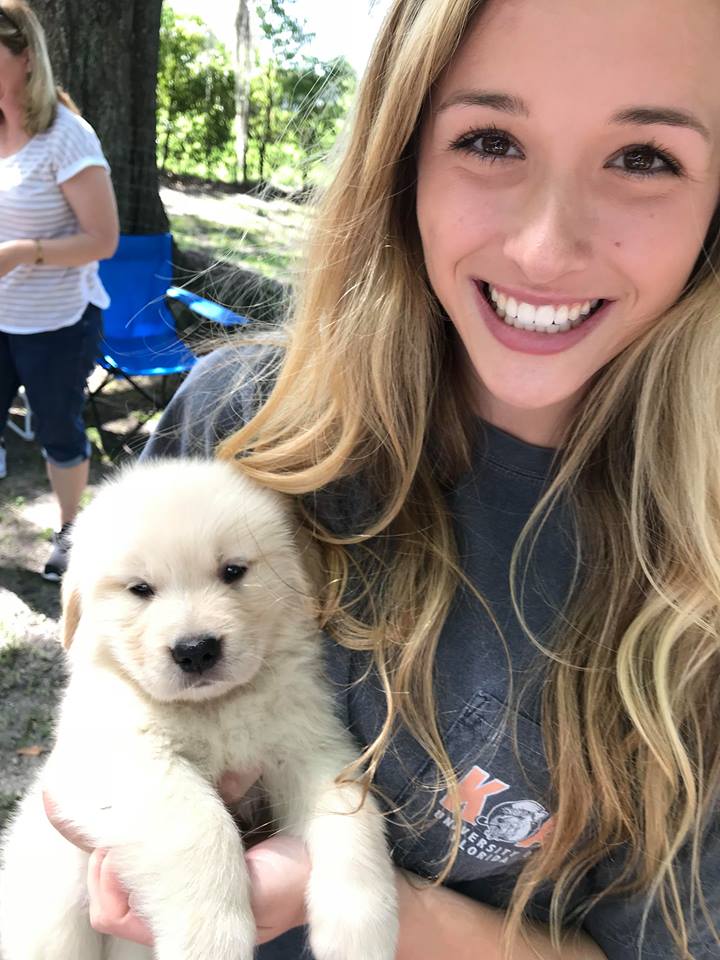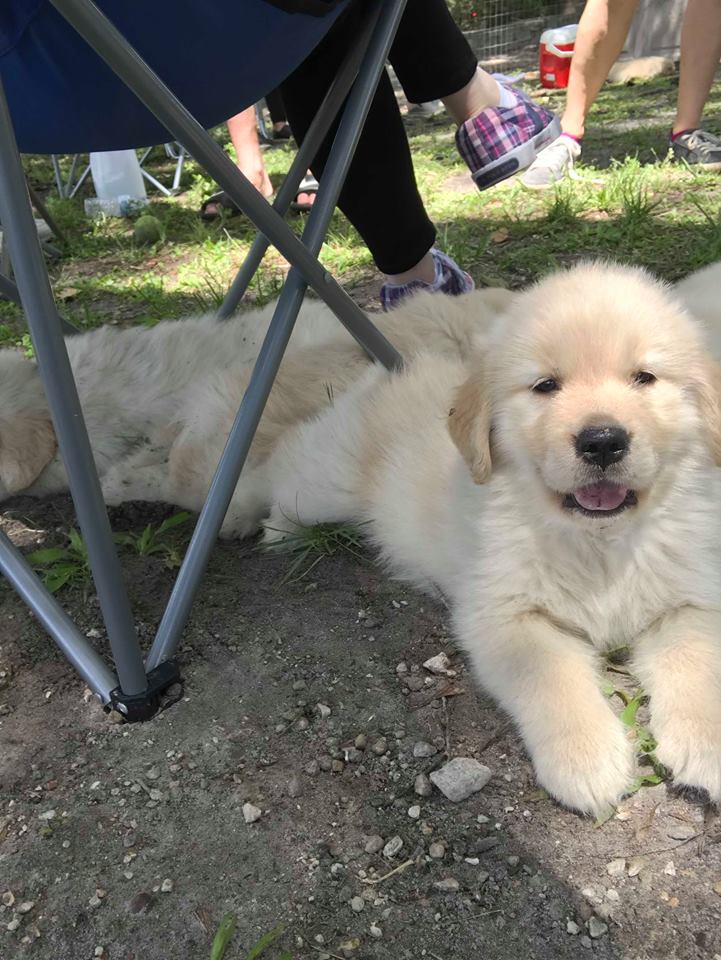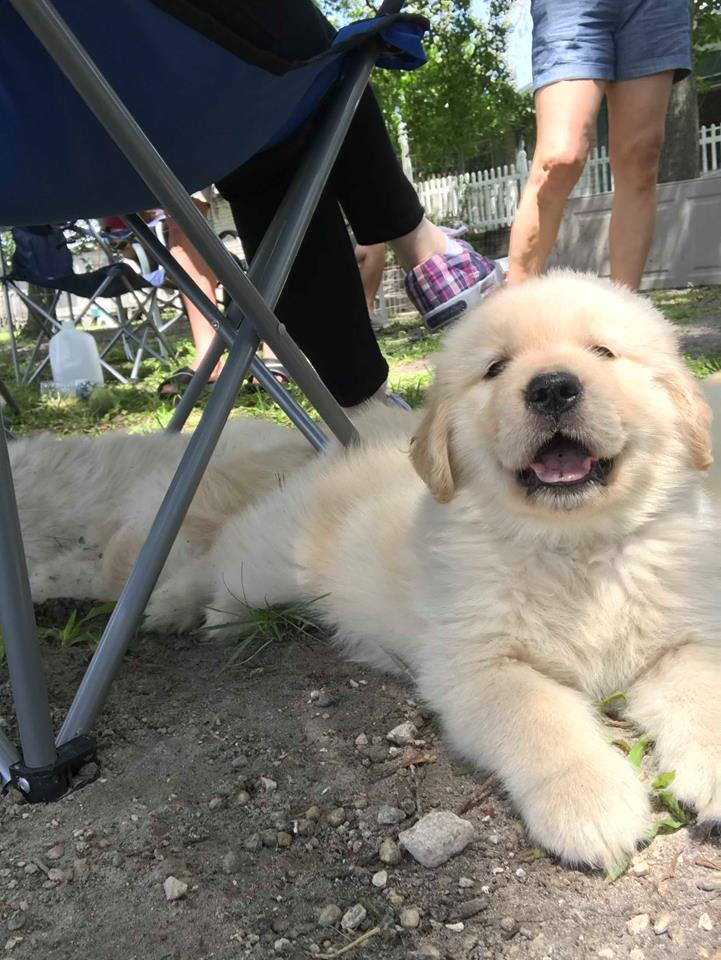 PUPS ALL POOPED OUT AFTER ALL THE EXCITEMENT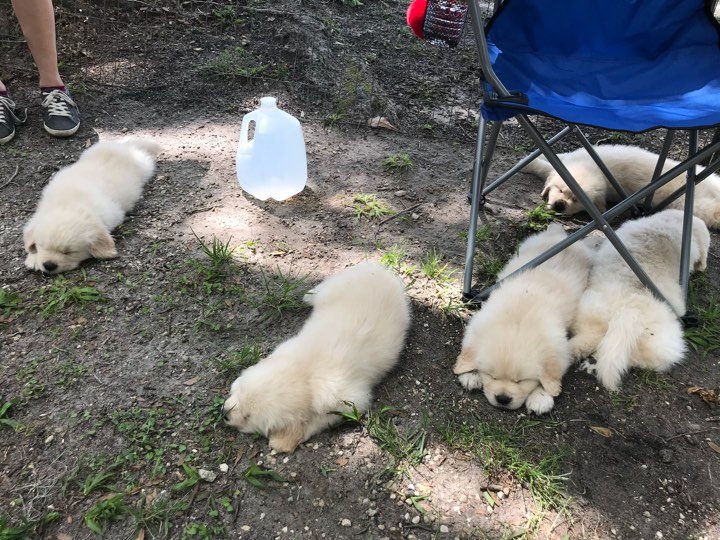 our eyes are open :)
HAPPY EASTER WE ARE 4 WEEKS OLD AND GETTING BIGGER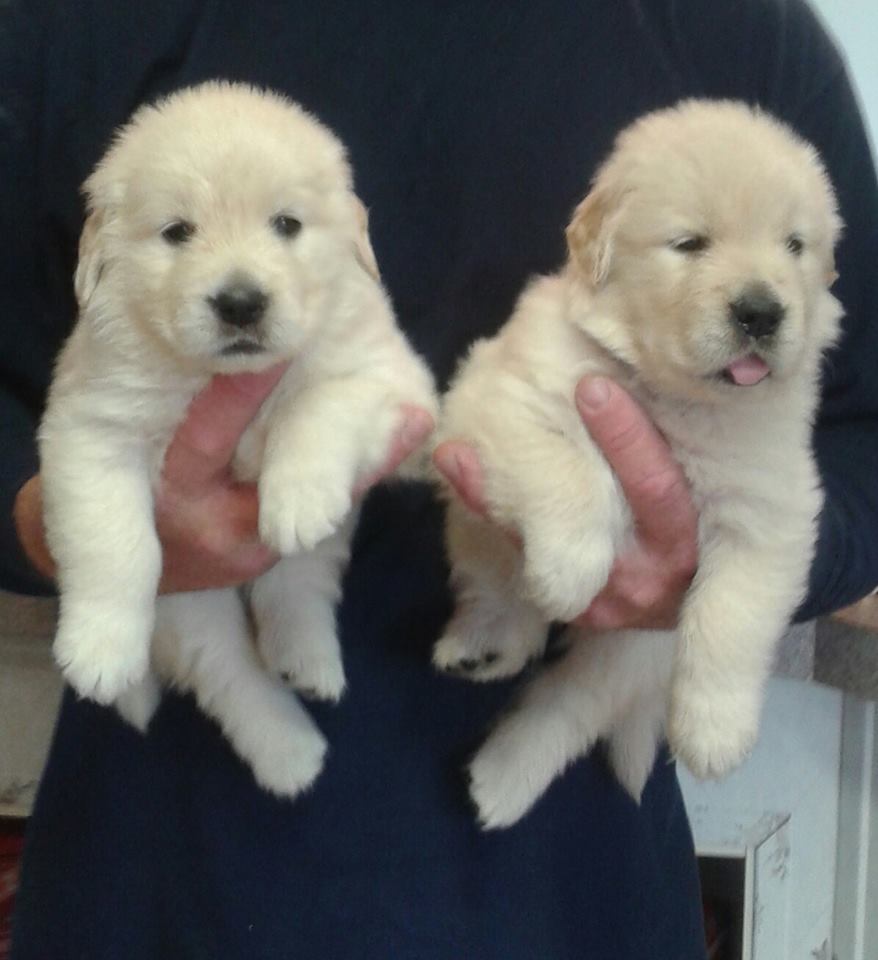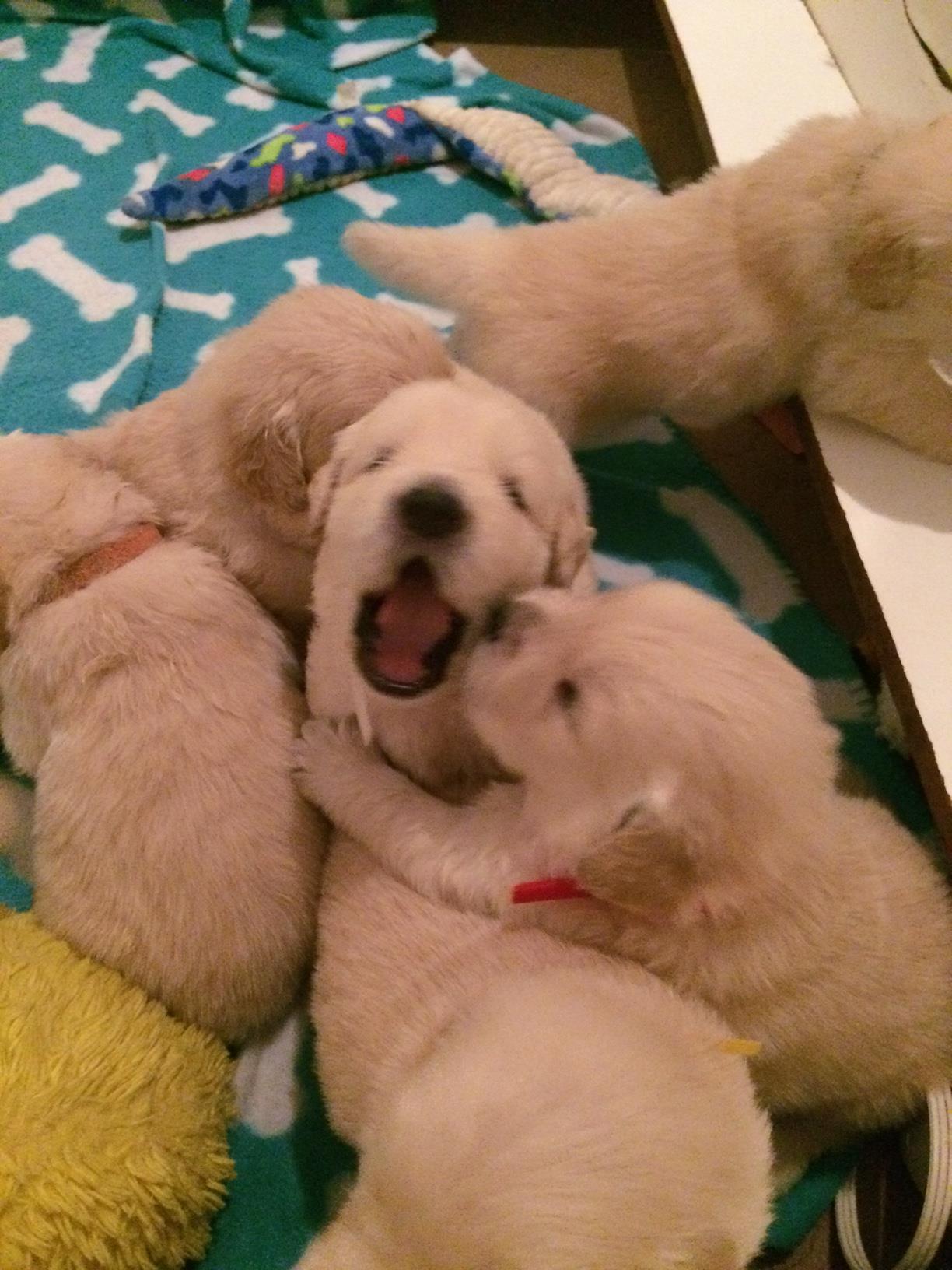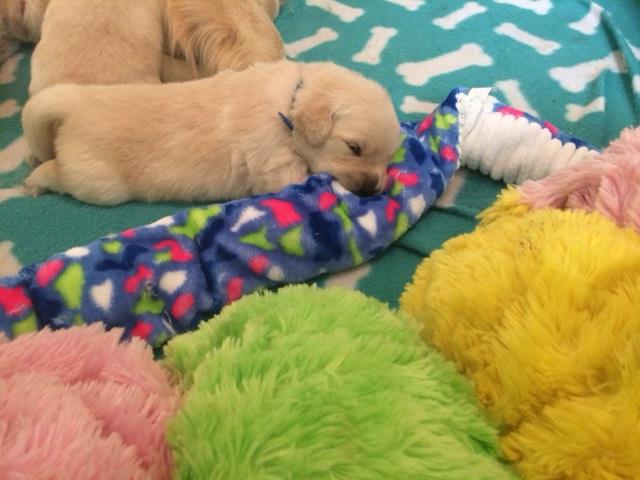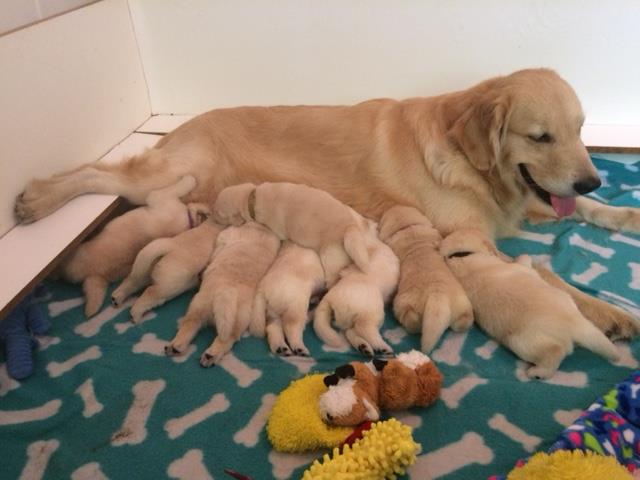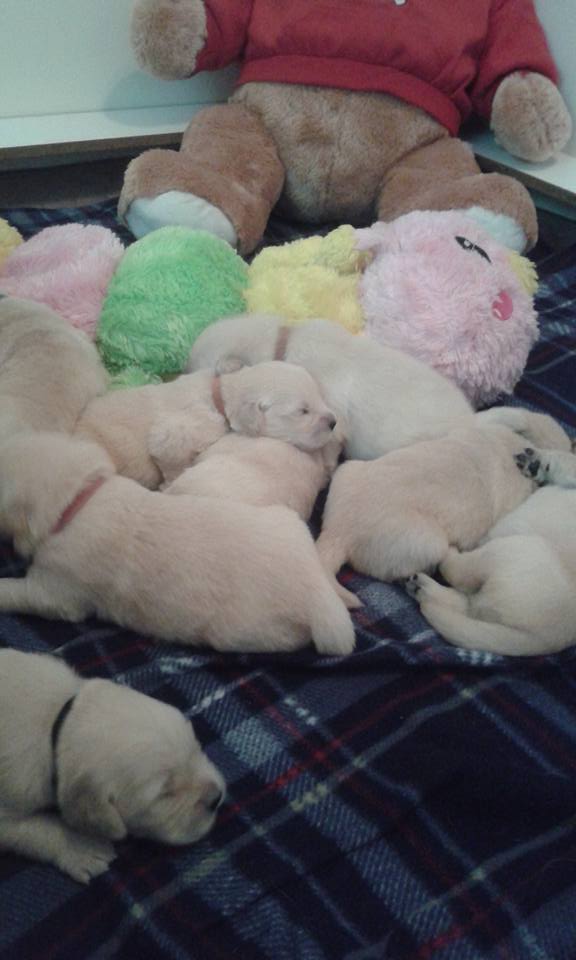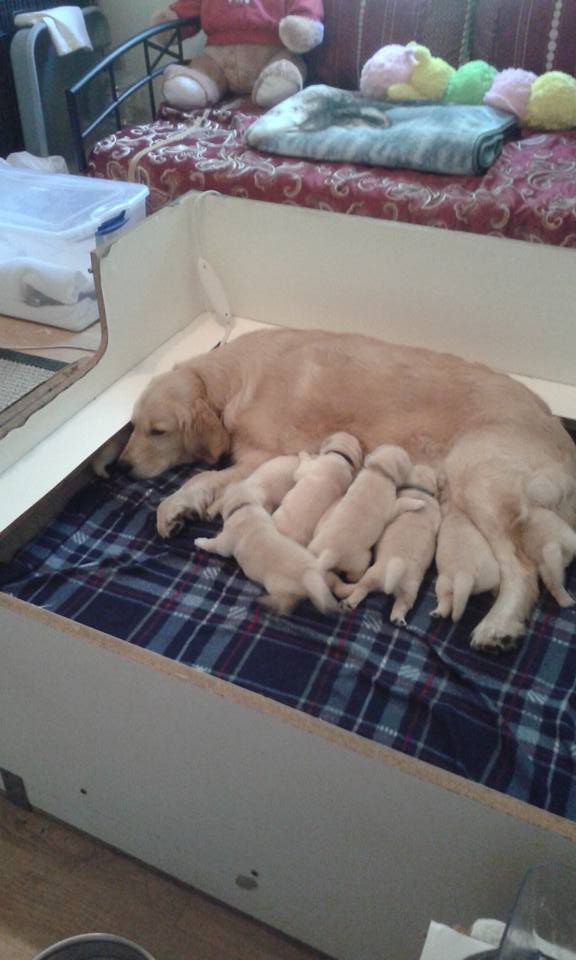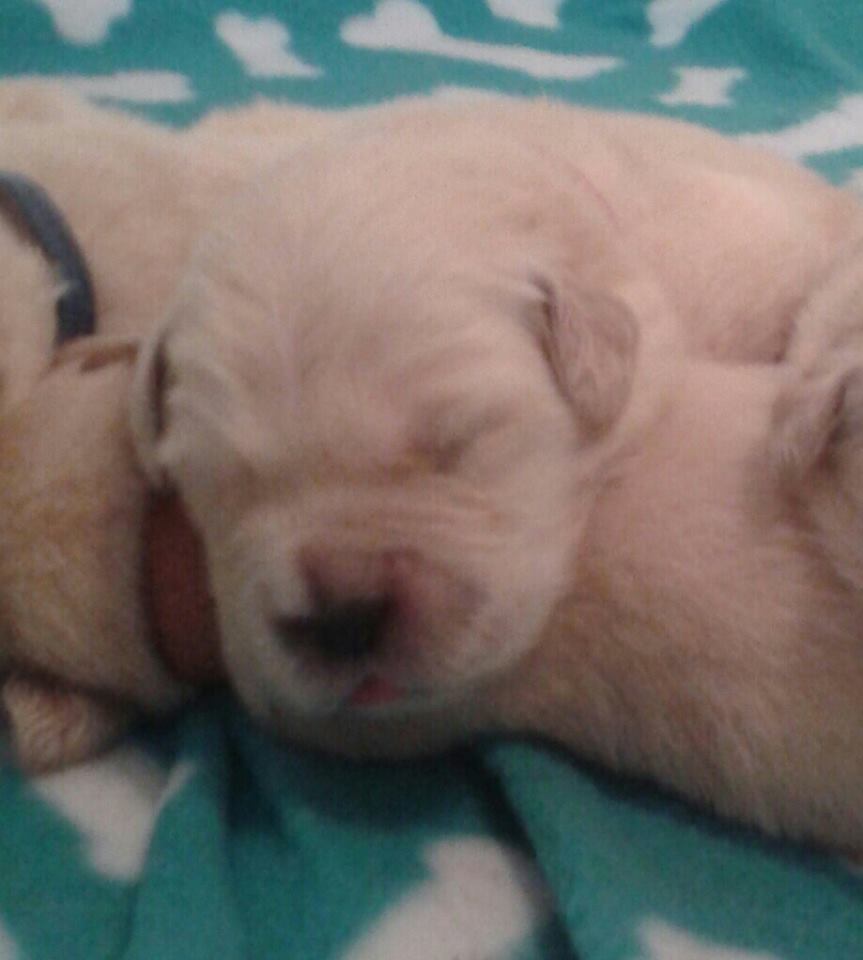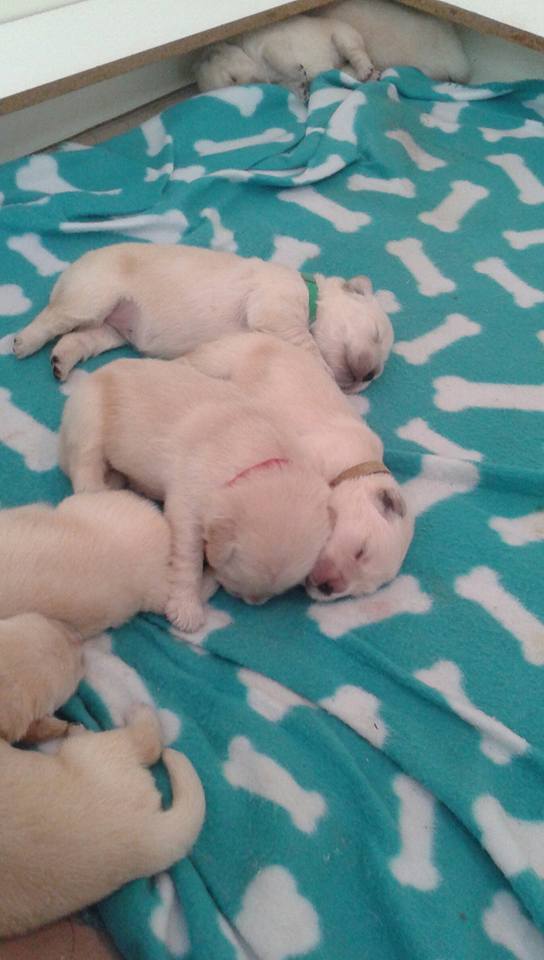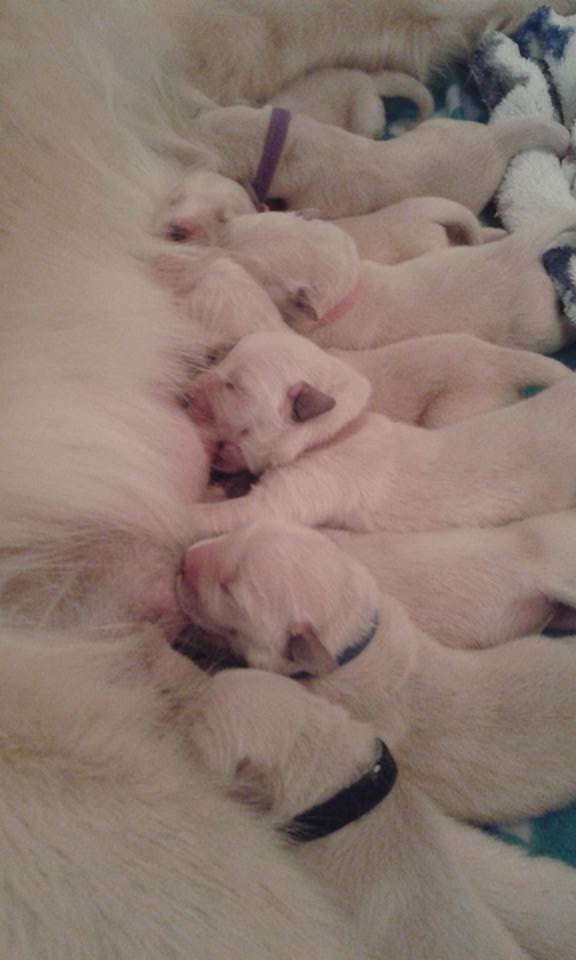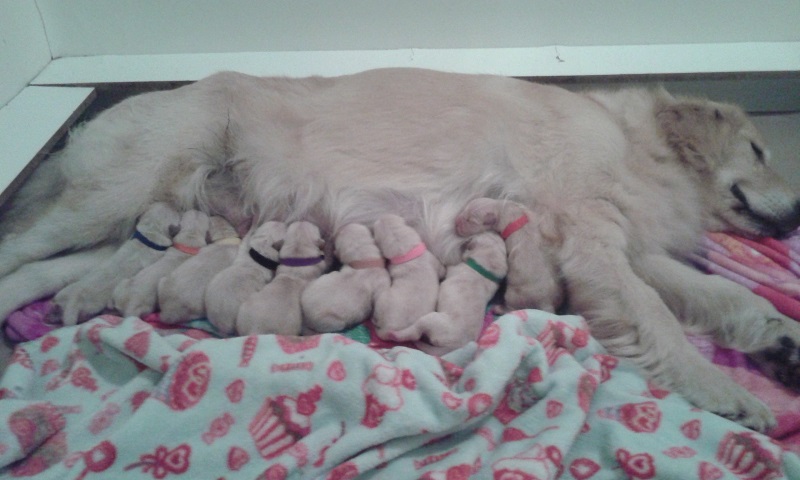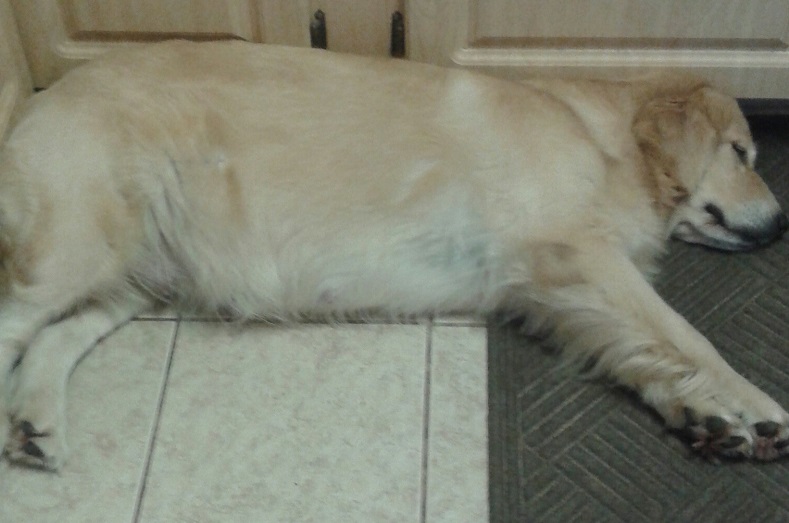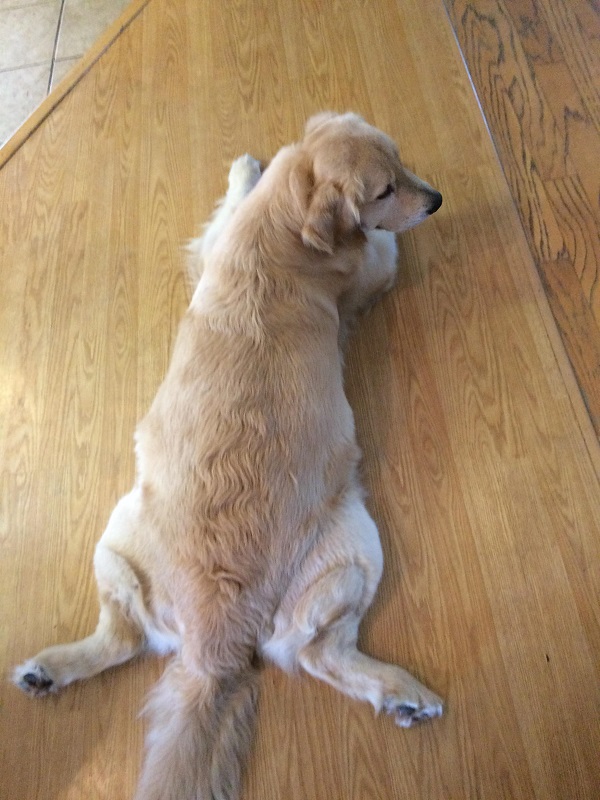 ABOVE KIMBA DAY 50
GCH CH Shyan's Blu Christmas OS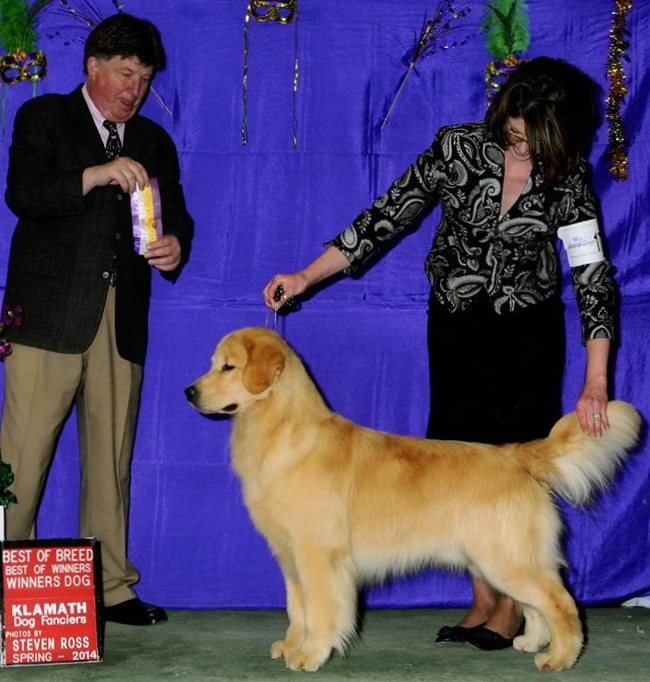 Above Blu
Wonderlands Welcome To The Jungle (5/4/2015-)
KIMBA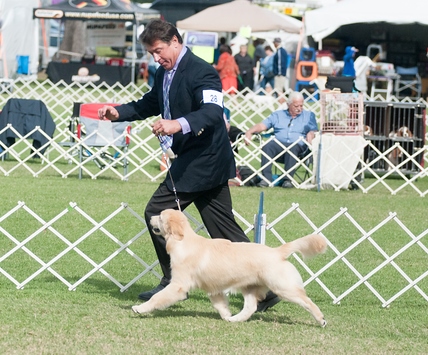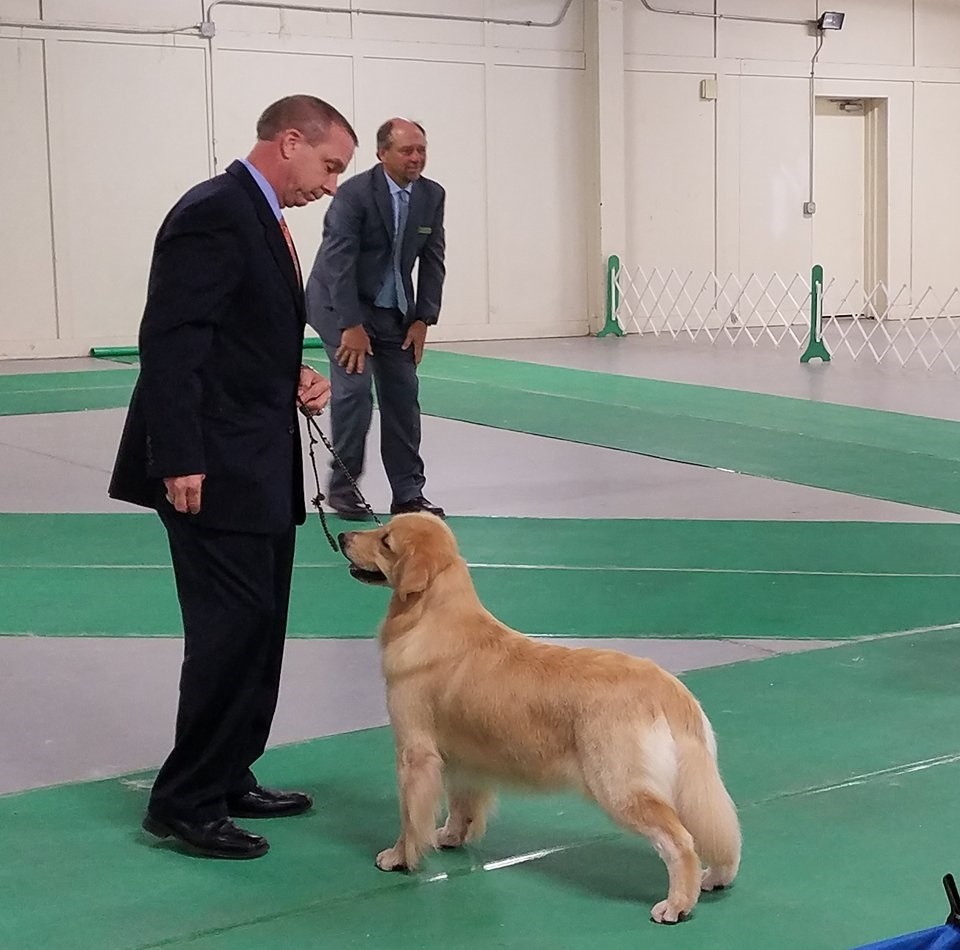 Kimba is a GORGEOUS bitch with excellent movement wide open side gait and beautiful Post sternum perfect bite and awesome temperament she is flashy and super pretty. Kimba has earned all her AKC points with her daddy Vern from the Bred by class.
JOLIE AND STONE WILL BE BRED AGAIN IN 6 MONTHS END OF JUNE 2018 . UNFORTUNATELY JOLIE DID NOT GET PREGNANT THIS TIME
BELOW IS JOLIE
Emery's Fleur-de-lis at Wonderland (8/23/2014-)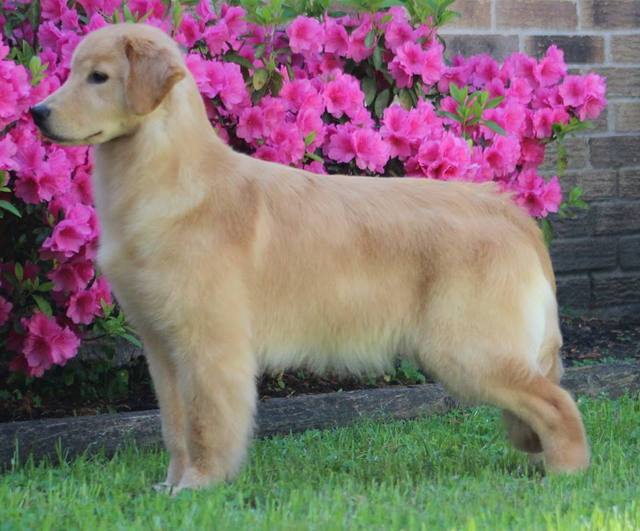 JOLIE IS A GORGEOUS COMPACT BEAUTIFUL BITCH WITH BEAUTIFUL STRUCTURE
X
BELOW IS STONE
AM.GCH.INT.CH.NAT.CH NOCATEE WONDERLANDS STONE IN LOVE BISS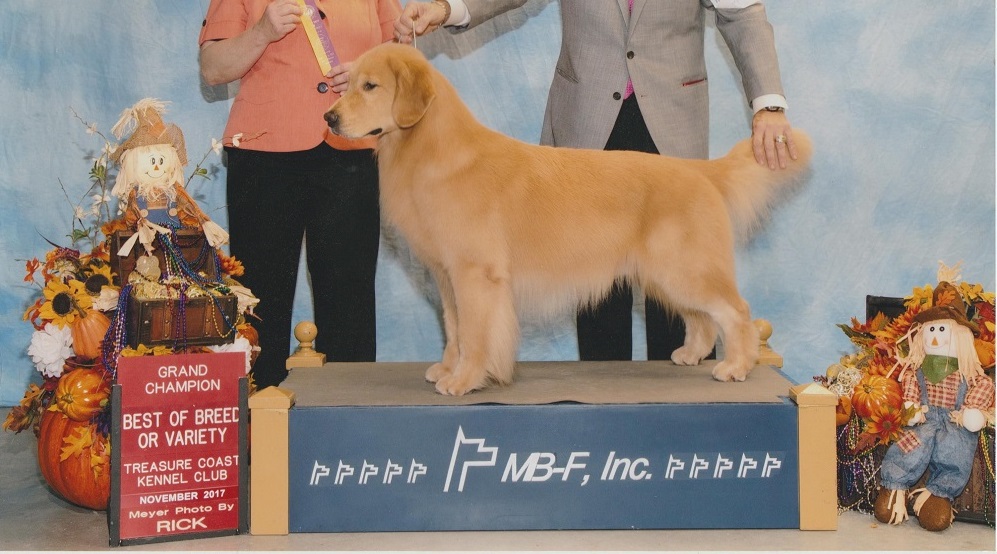 ABOVE STONE IS A BEAUTIFUL REPRESENTATION OF THE BREED HE IS A SHOW MACHINE AND IS CURRENTLY BEING SHOWN FOR THE YEAR OF 2018 FOR THE TOP 20 IN THE COUNTRY HE IS DOING FANTASTIC DOMINATING THE BREED RING IN FLORIDA WE ARE VERY EXCITED ABOUT HIS PUPS AND HIS FUTURE.