Puppies had baths today :) 7 weeks old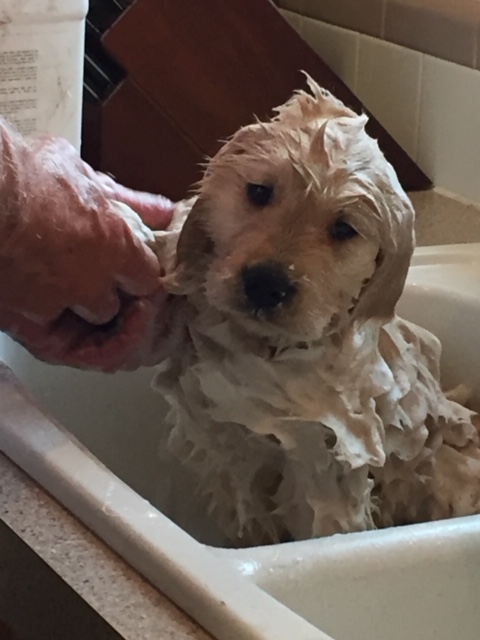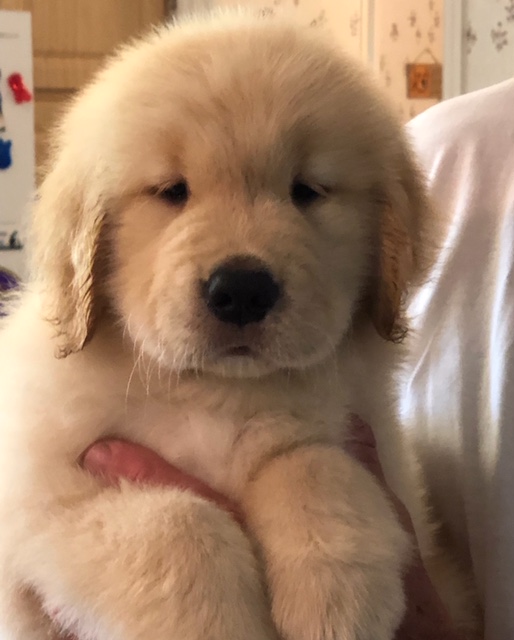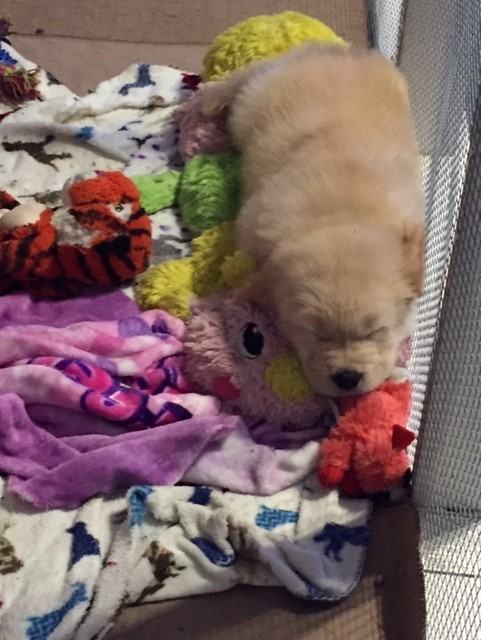 Puppies First time outside in our yard 6 weeks old doing great :) Puppy parents I will call you all starting this week for pick up times . Enjoy the pictures these pups sure are cute.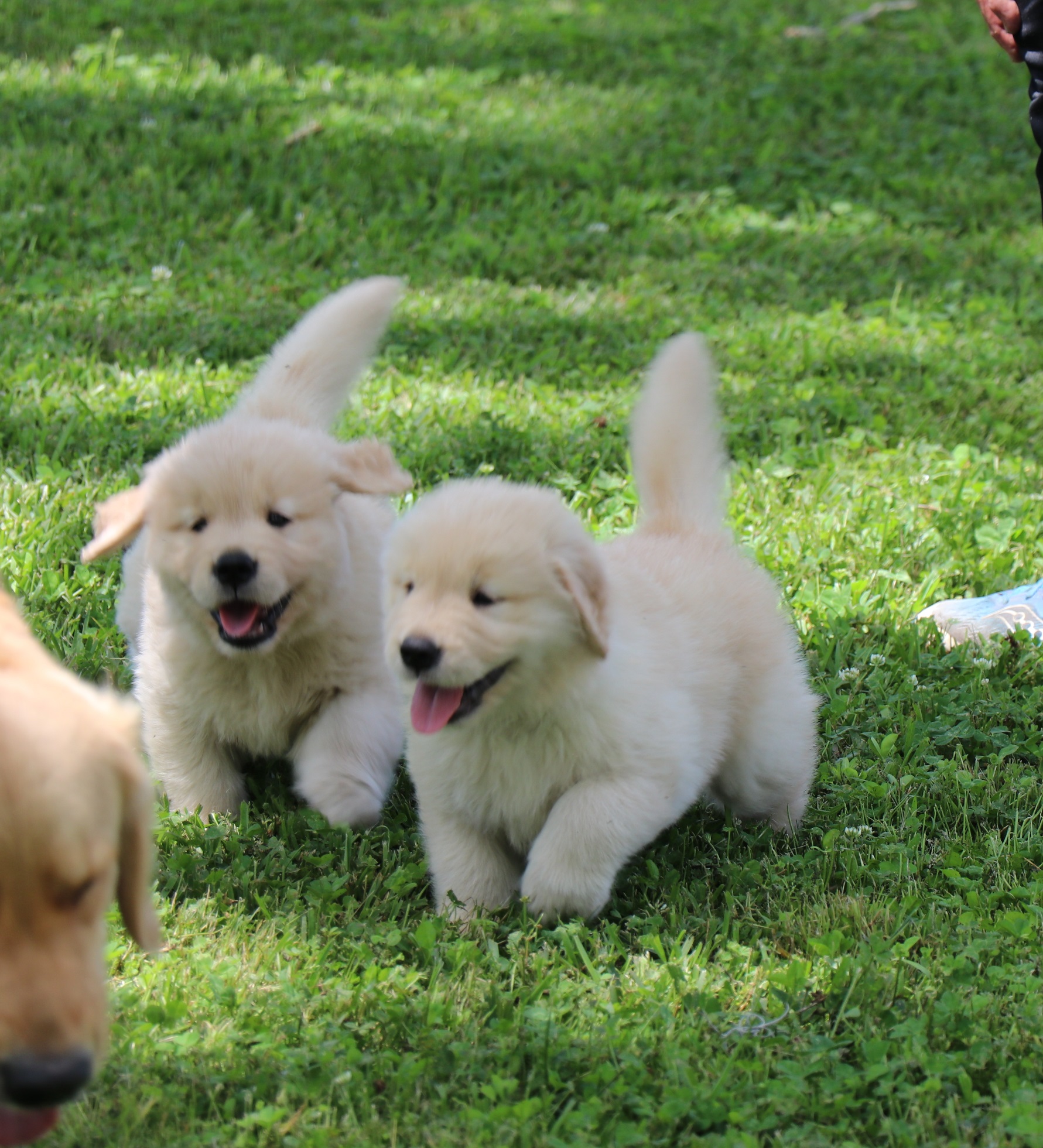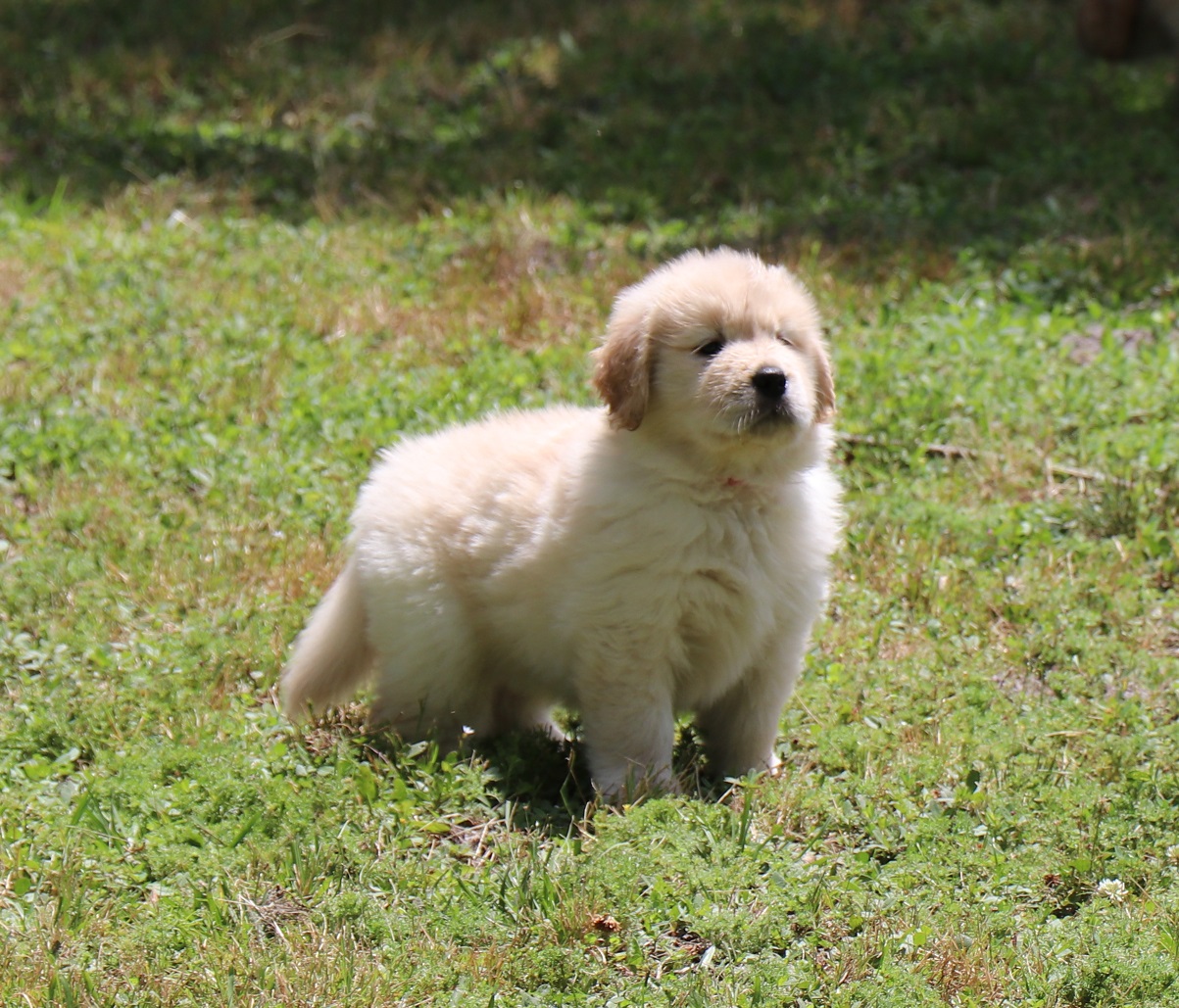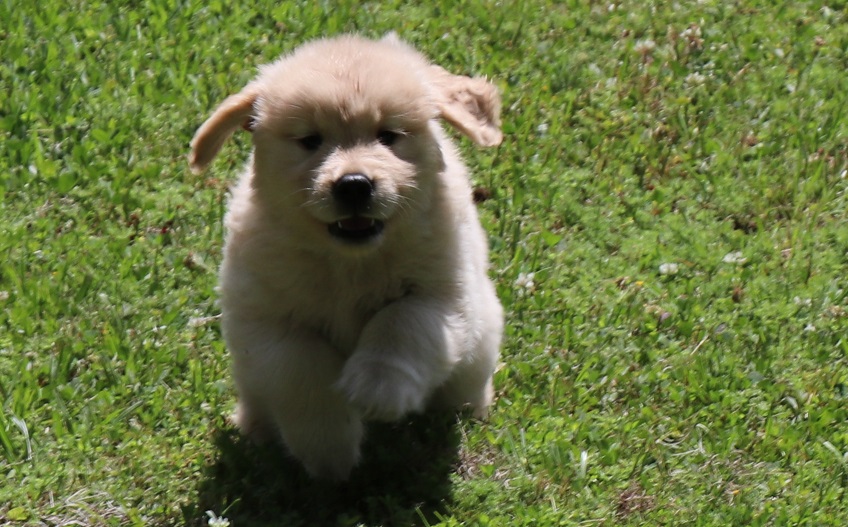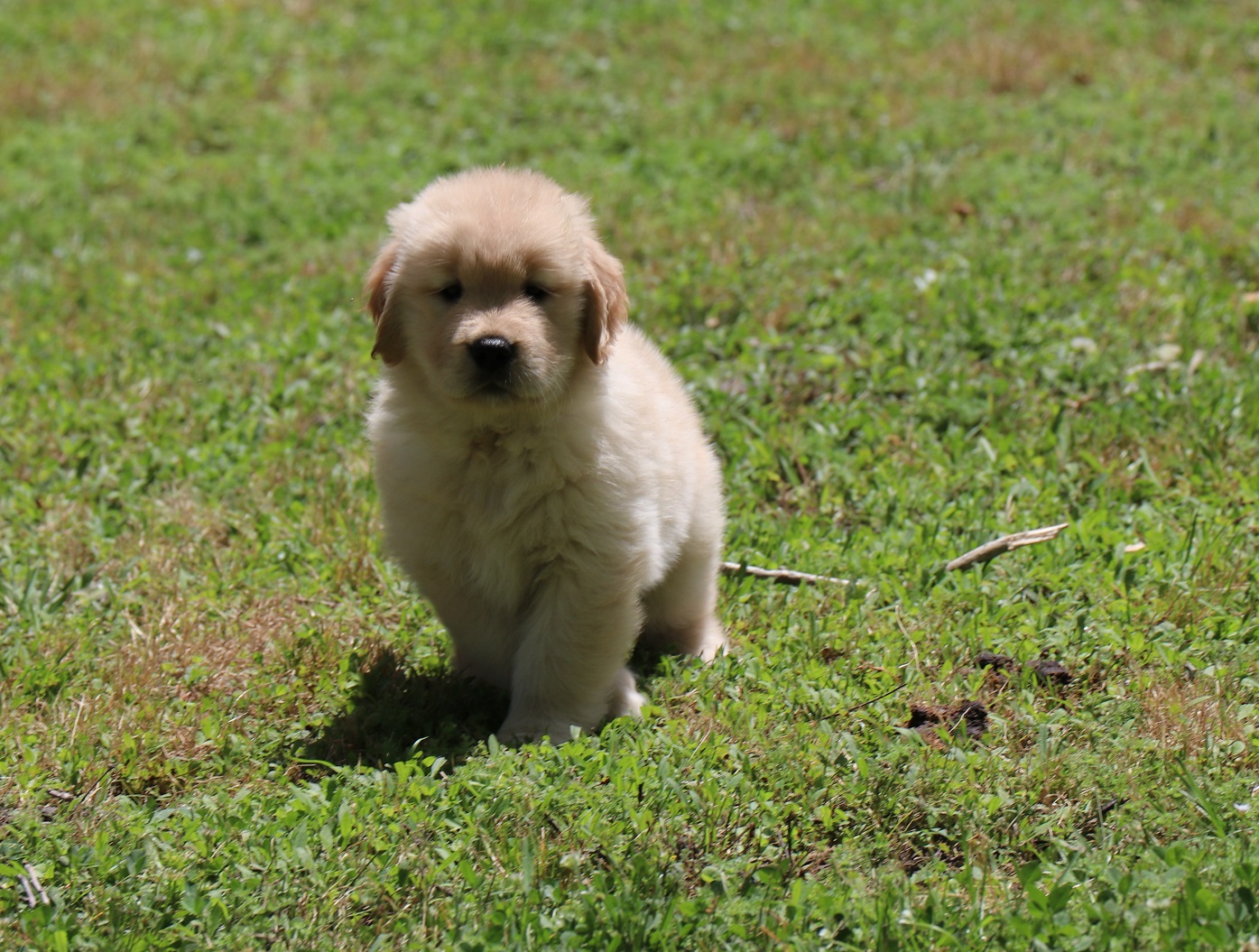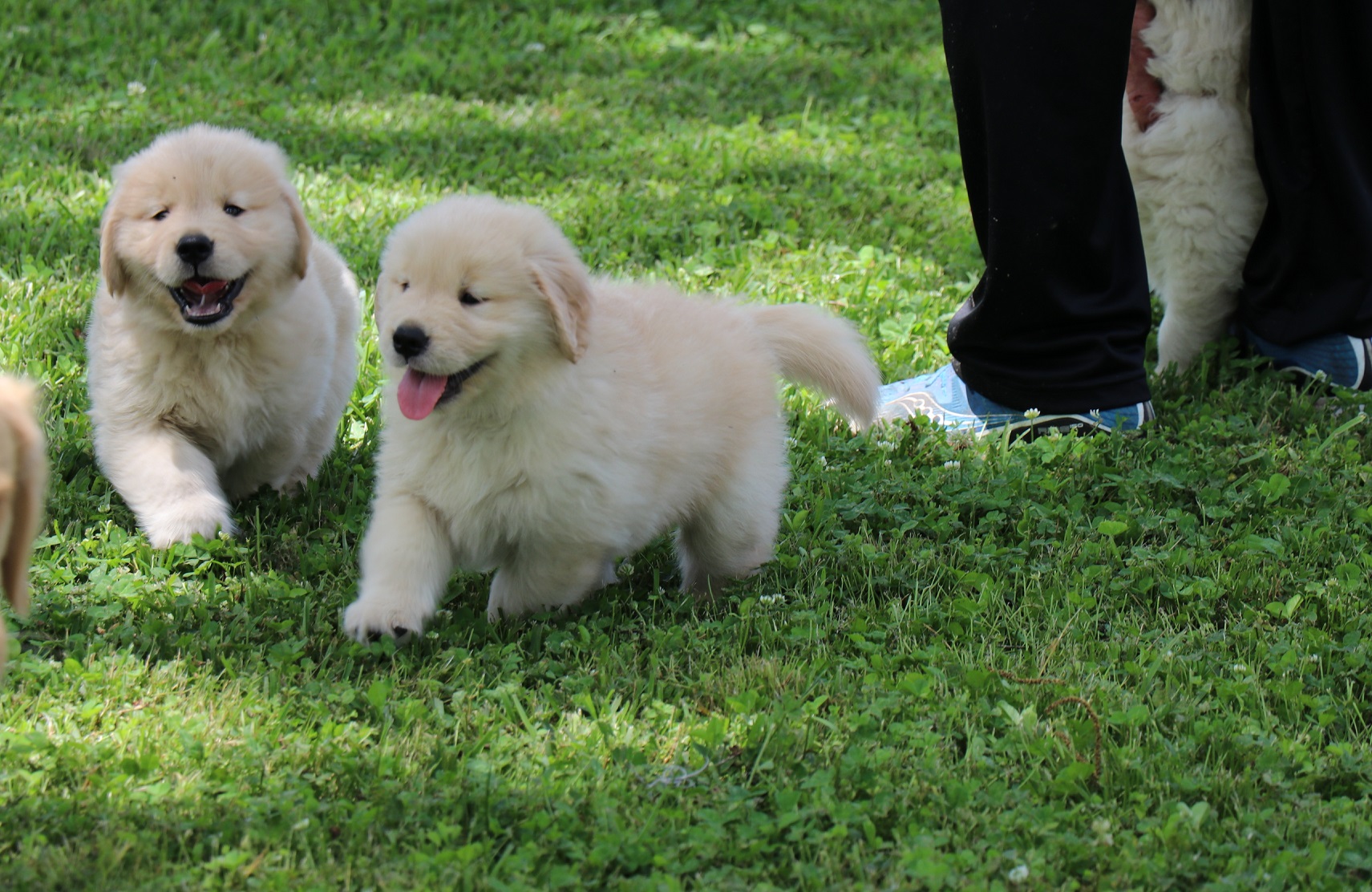 VIDEO UP ON FB PUPPY PARENTS PLEASE GO TO MY FACE BOOK PAGE WONDERLANDS GOLDEN RETRIEVERS AND LIKE MY PAGE THEN YOU CAN CLICK ON THE VIDEO SECTION AND WATCH YOUR PUPS PLAYING IN PLAYPEN 4 WEEKS OLD :) New Video 5 weeks old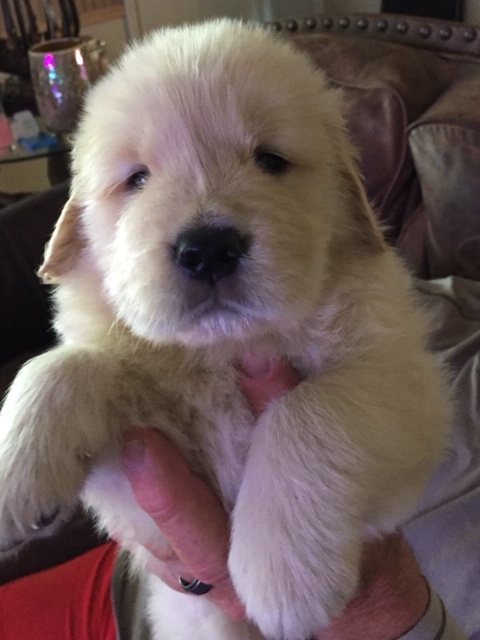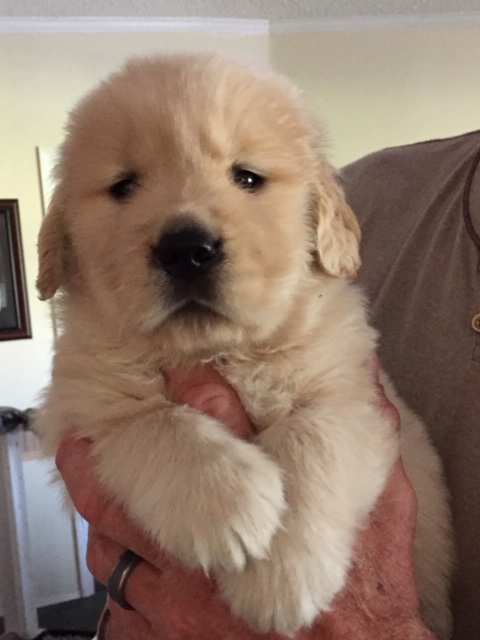 HAPPY EASTER :)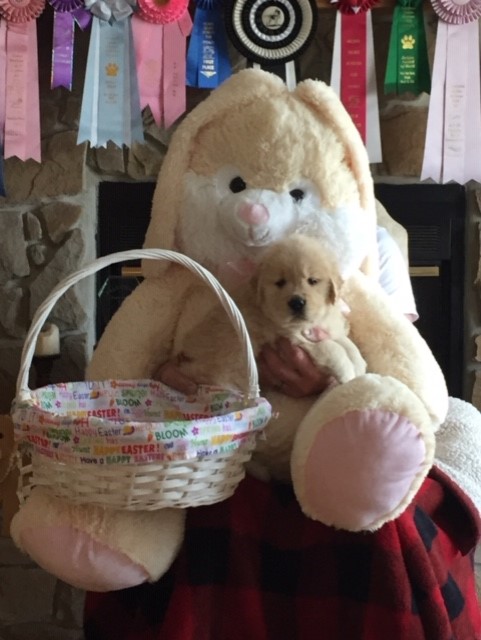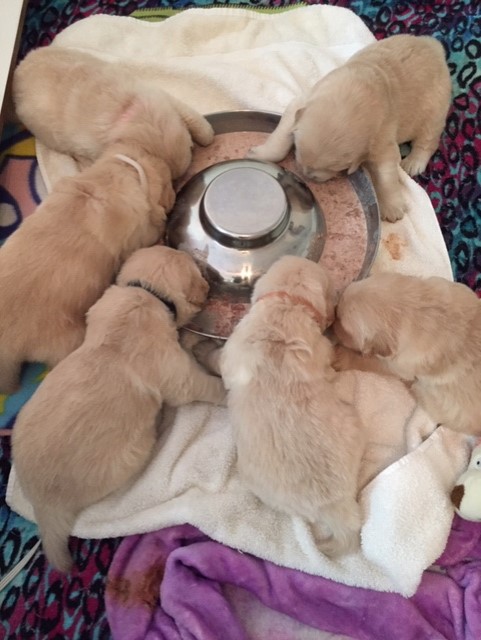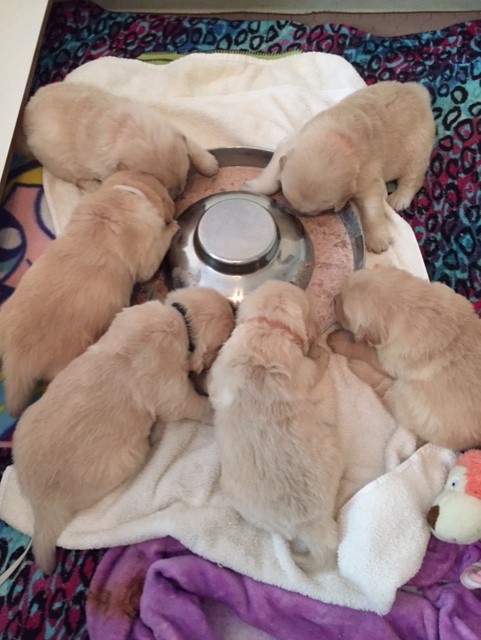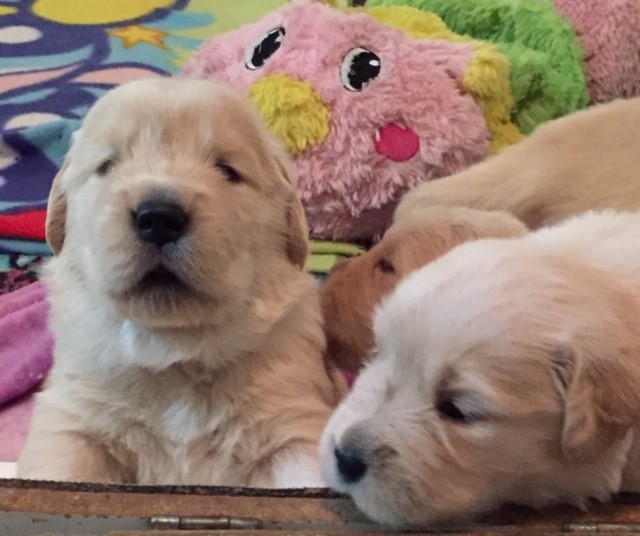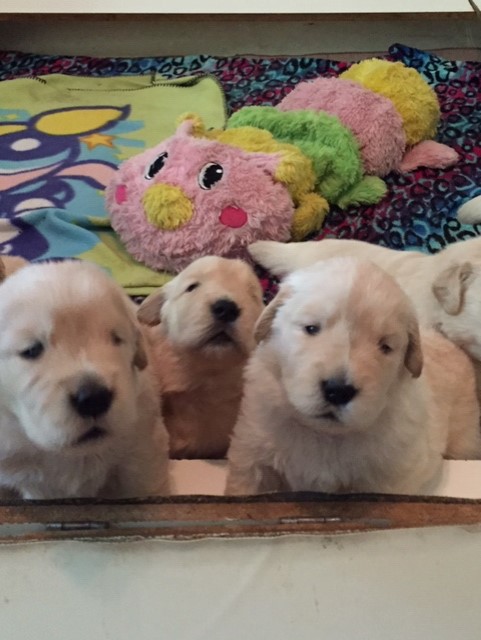 WE ARE HAVING PUPPY VISIT DAY FOR IMMIDATE FAMILY PUPPY PARENTS ONLY ON APRIL 27TH SATURDAY FROM 1PM UNTILL 3PM . EMAILS WILL BE GOING OUT WITH VERY IMPORTANT INFO PERTAINING TO THE VISIT.
PUPPIES CAN GO HOME ON MAY 18TH SATURDAY PUPPY PARENTS WILL ALSO BE RECIEVING EMAIL WITH INFO.
PUPS ARE 3 WEEKS OLD AND DOING GREAT .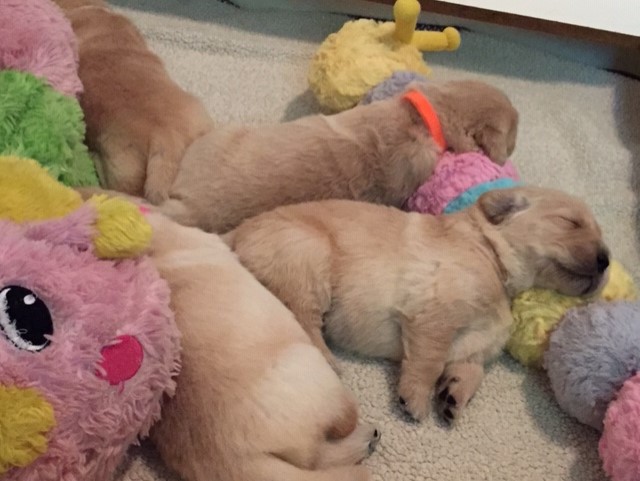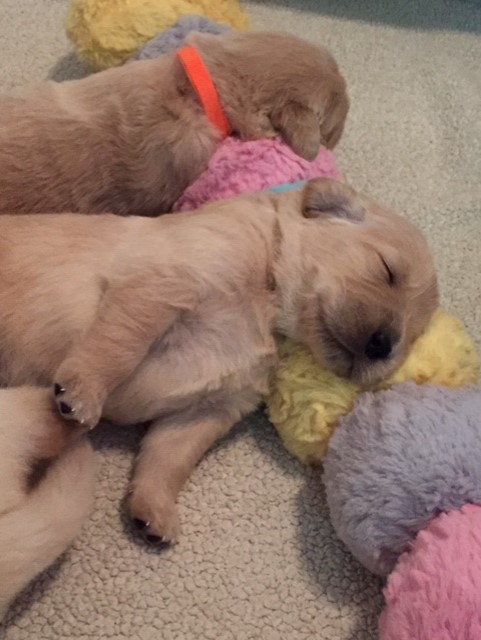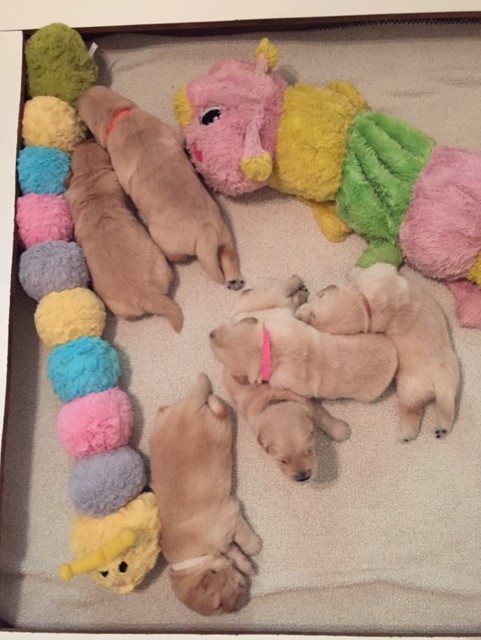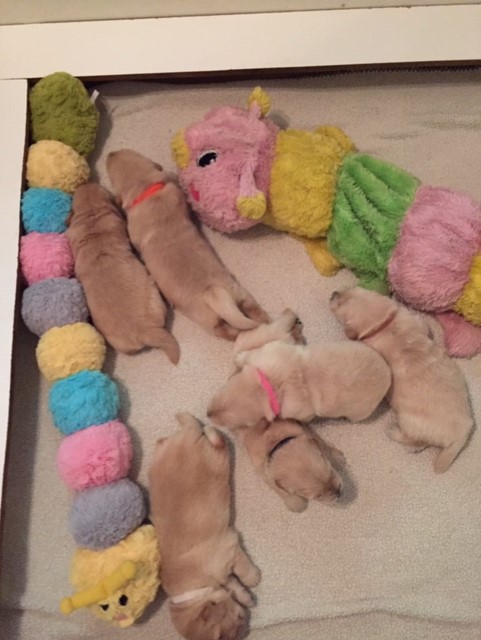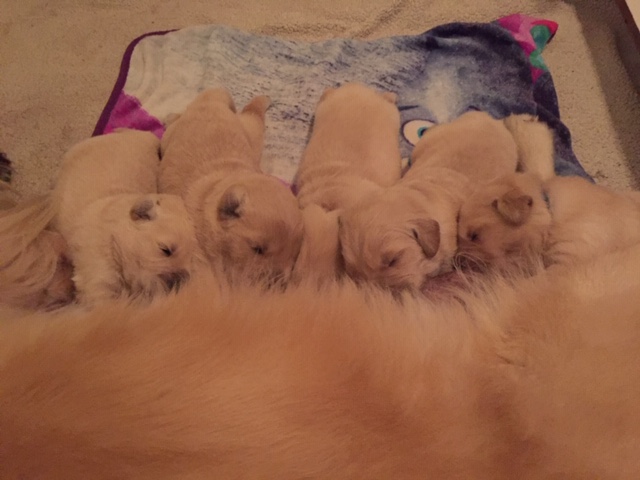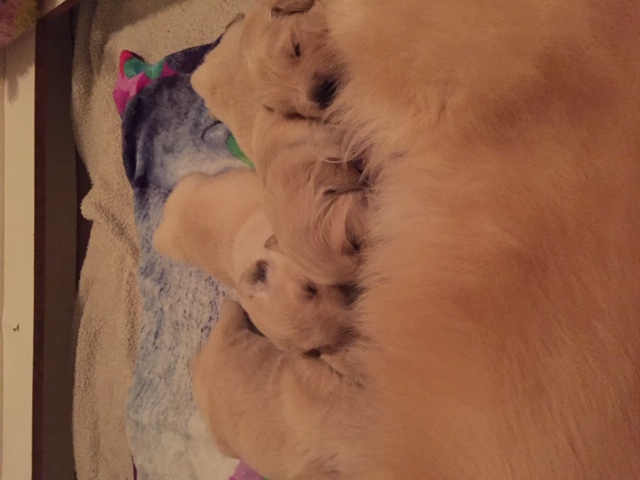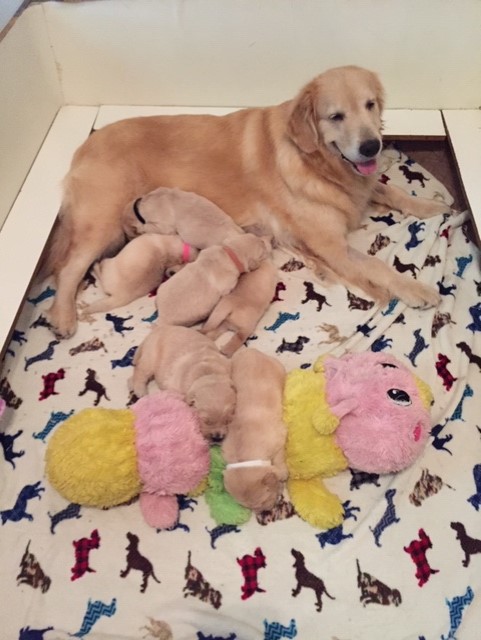 PUPS ARE GETTING SO BIG EYES STARTING TO OPEN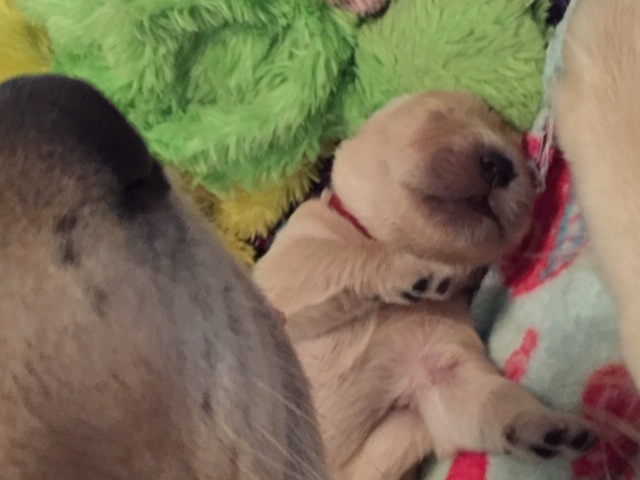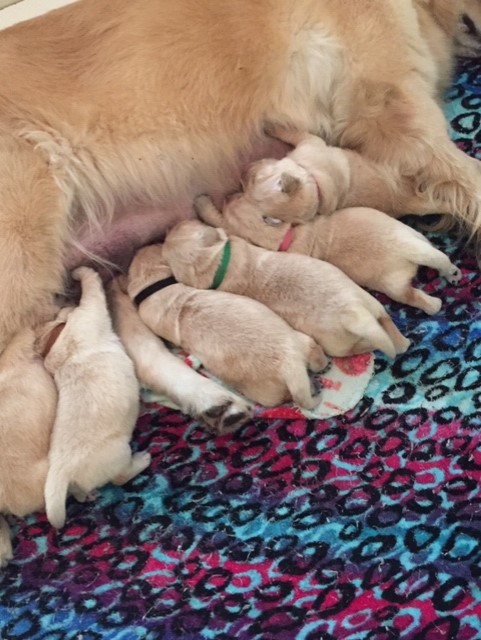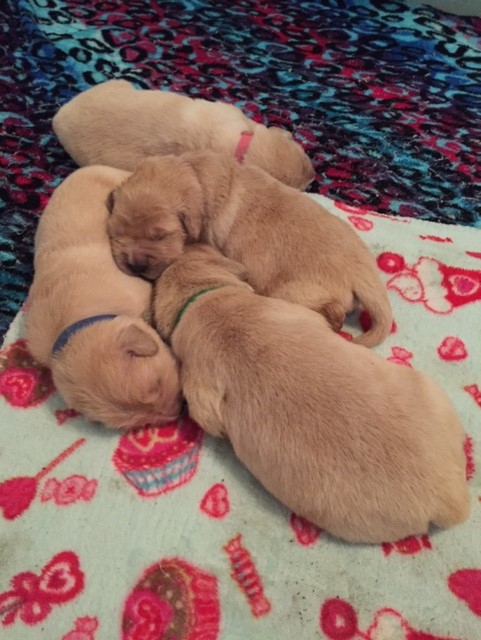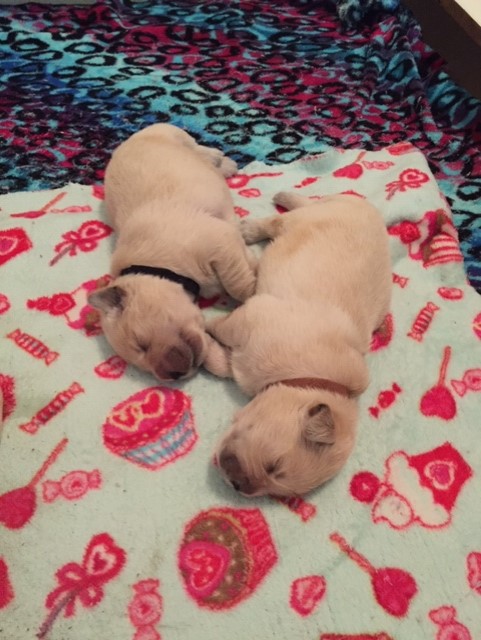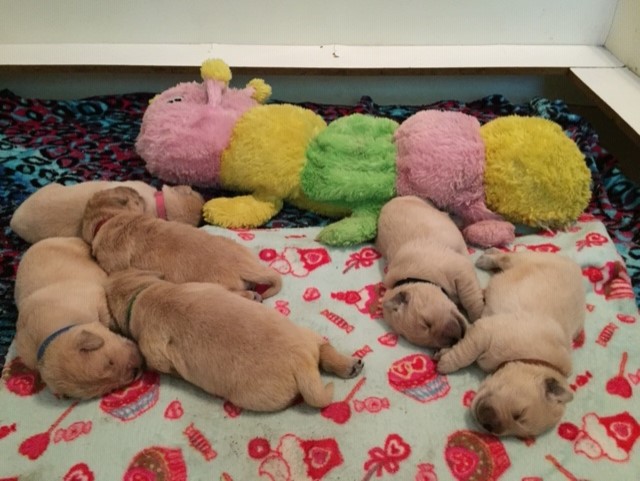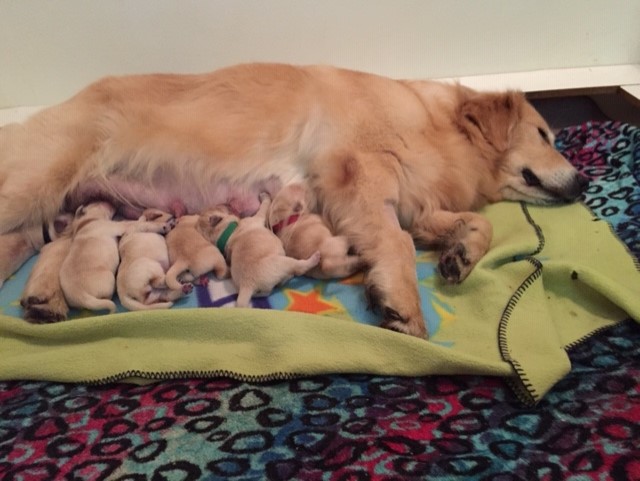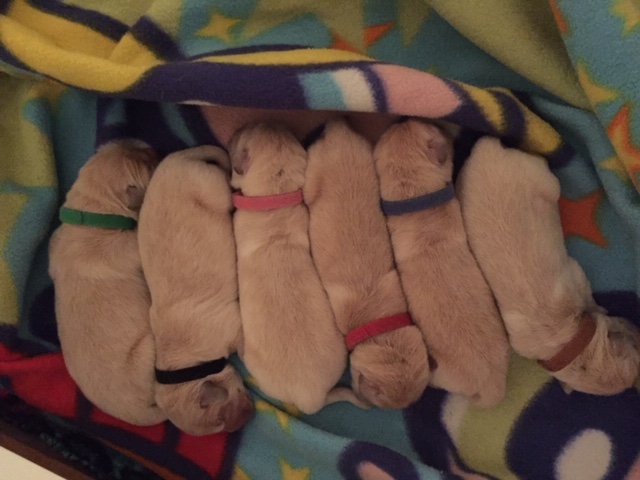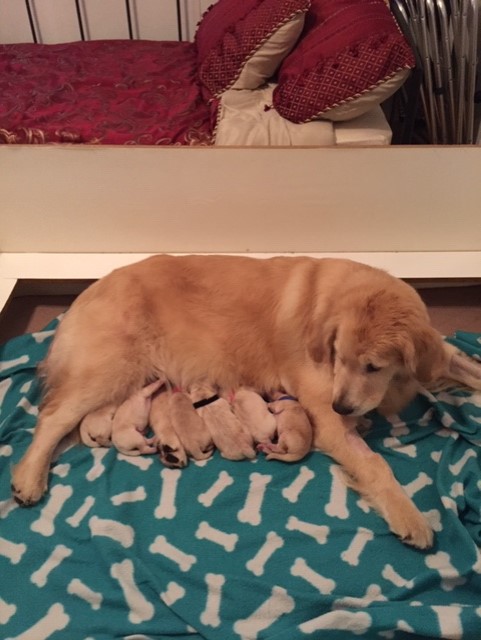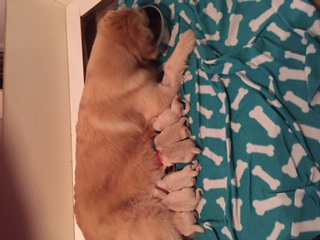 WONDERLANDS WELCOME TO THE JUNGLE KIMBA HAS BEEN BRED TO BISS GCH MAXIMUS GOLDENTRIP FAB MATEO PUPPIES COMING
Kimba is getting big puppies coming soon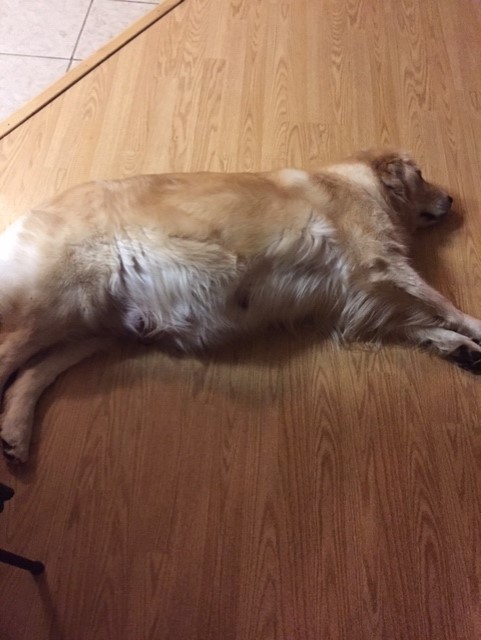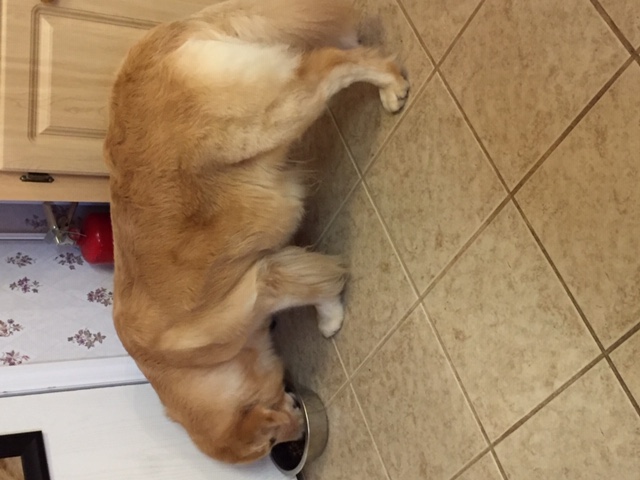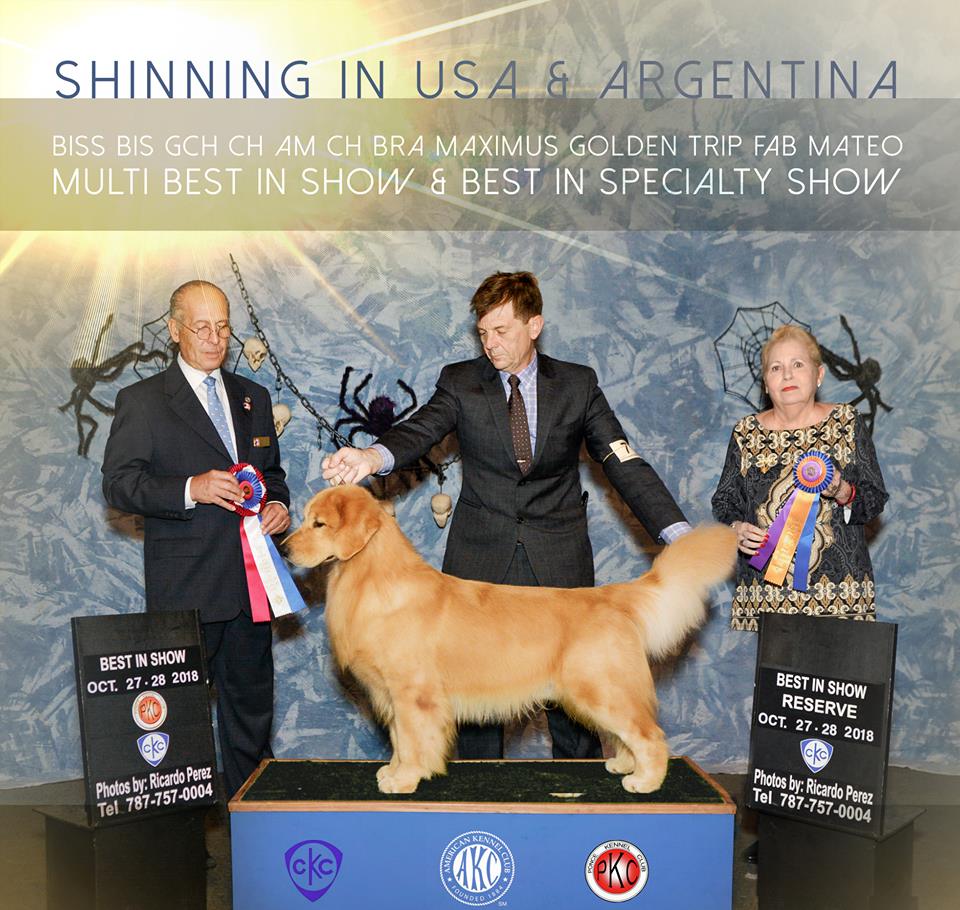 MATEO ABOVE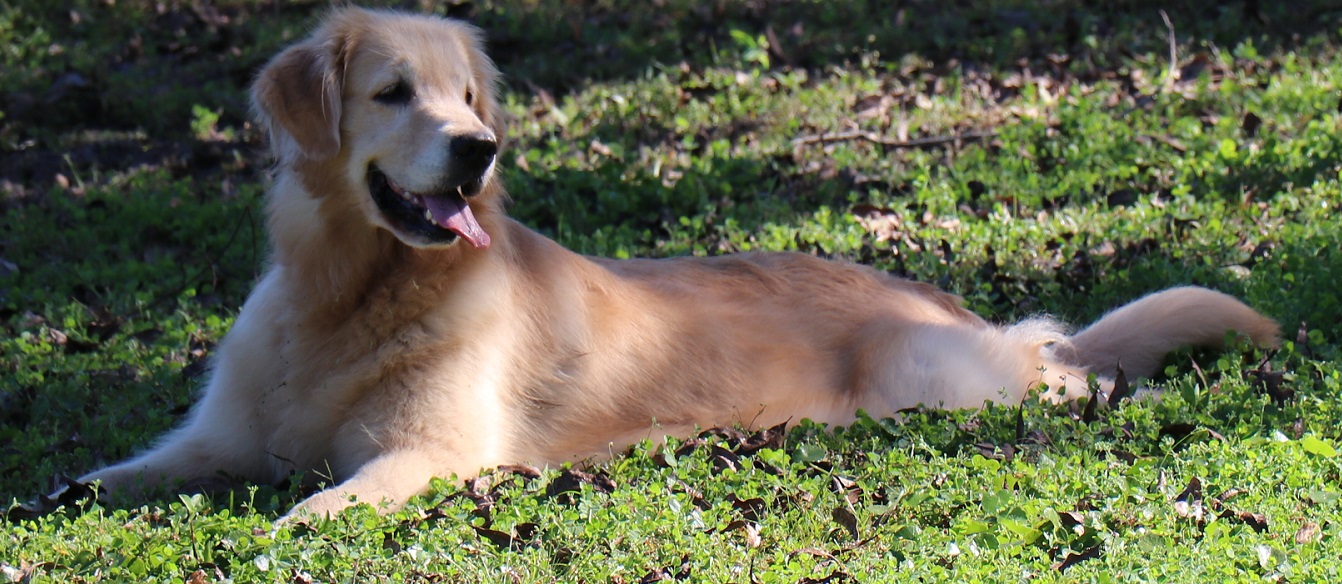 KIMBA ABOVE